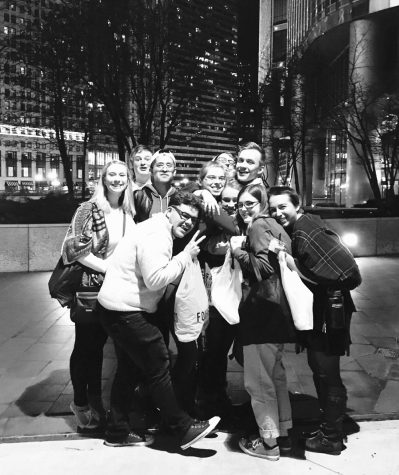 Sam Mitchell, Staff Writer
Luther's PRIDE organization traveled to the Midwest Bisexual, Lesbian, Gay, Transgender and Ally College Conference (MBLGTACC) in Chicago on Feb. 17-19 to engage in group discussion and workshops. Eleven members of People for...
February 28 • Comments closed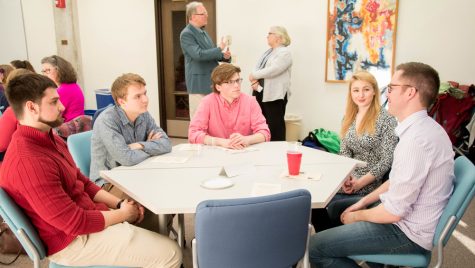 Biz Wagenson, Staff Writer
The English department held a Careers Day for English majors and minors on Feb. 18. Approximately 19 students attended the event. Six Luther English alumni returned to speak about their post-graduation experiences. The da...
February 28 • Comments closed
The Iowa House of Representatives is currently reviewing a bill that would defund Planned Parenthood and other organizations that perform abortions. Many Luther students who receive services from these organizations could...
February 28 • Comments closed
View All »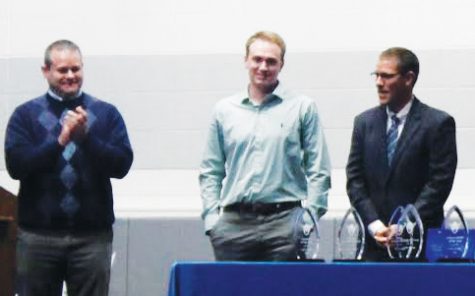 Julia Curtis, Staff Writer
The Athletics Department hosted the fifth annual Norse Awards in Regents Center on Feb. 19. The event, including a reception for athletes before the award ceremony, recognized individual athletes and teams from spring 2016 thr...
February 28 • Comments closed
View All »
New Voices Act and student journalism
February 28
This past weekend I attended the Best of the Midwest Associated Collegiate Press conference in Minneapolis. At the conference the Chips staff had the opportunity to attend sessions and receive critiq...
Jonathon Struve strives to set a musical example
February 28
Adjunct Faculty in Music Jonathon Struve ('02) presented the only voice faculty artist recital of the semester in the Noble Recital Hall on Feb. 16. This recital involved collaboration with several fac...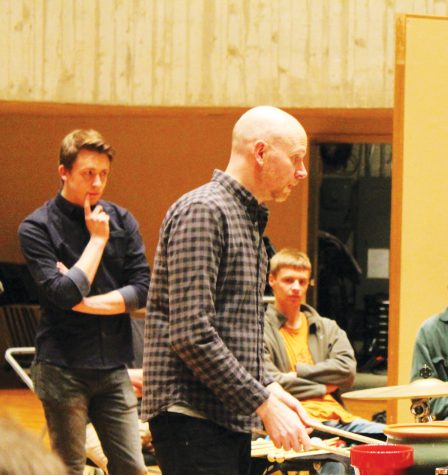 Sō Percussion: Passing on philosophy of education and exceptional music
February 28
Sō Percussion, translating in Japanese as "to offer sound," performed in the Center for Faith and Life (CFL) on Feb. 18. Sō Percussion is professional, nonprofit percussion quartet and chamber m...
View All »
Recent Sports Scores
Saturday, February 11

Men's Basketball

Luther 86 - Loras College 72

Saturday, February 11

Women's Basketball

Luther 50 - Loras College 47

Friday, February 10

Wrestling

Luther 27 - Buena Vista University 16

Wednesday, February 8

Women's Basketball

Luther 54 - Wartburg 77

Wednesday, February 8

Men's Basketball

Luther 69 - Wartburg College 64