International Mother Language Day: Celebrating multilingual identities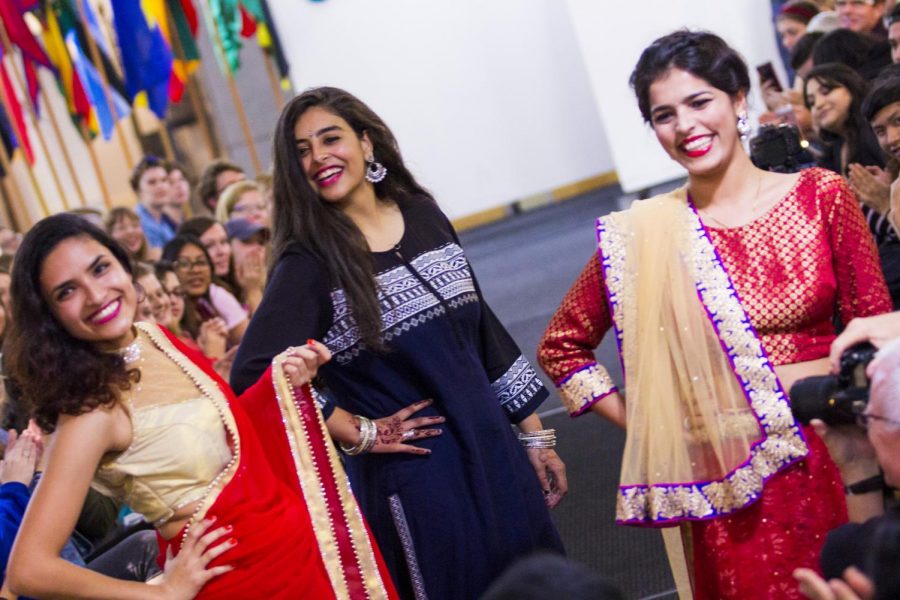 Kaitlynn Swanson, Staff Writer
February 28, 2019
Thursday was International Mother Language Day, a day that celebrates the diversity of languages across the world. Along with bringing attention to the thousands of languages people speak, this day promotes the importance of multilingualism.
Students who speak languages other than English often code-switch on campus. Code-switching is when someone switches between multiple languages or dialects in the context of one conversation. Vanalika Nagarwalla ('21) is from Mussoorie in India and frequently code-switches between Hindi,  English, and Garwhali.
"I code-switch all the time," Nagarwalla said. "And my accent changes as well, depending on who I talk to. So suppose I'm talking to someone from my vicinity, my accent will change and it's very unintentional."
Some students believe speaking a variety of languages helps students with communication and increases their mental capabilities.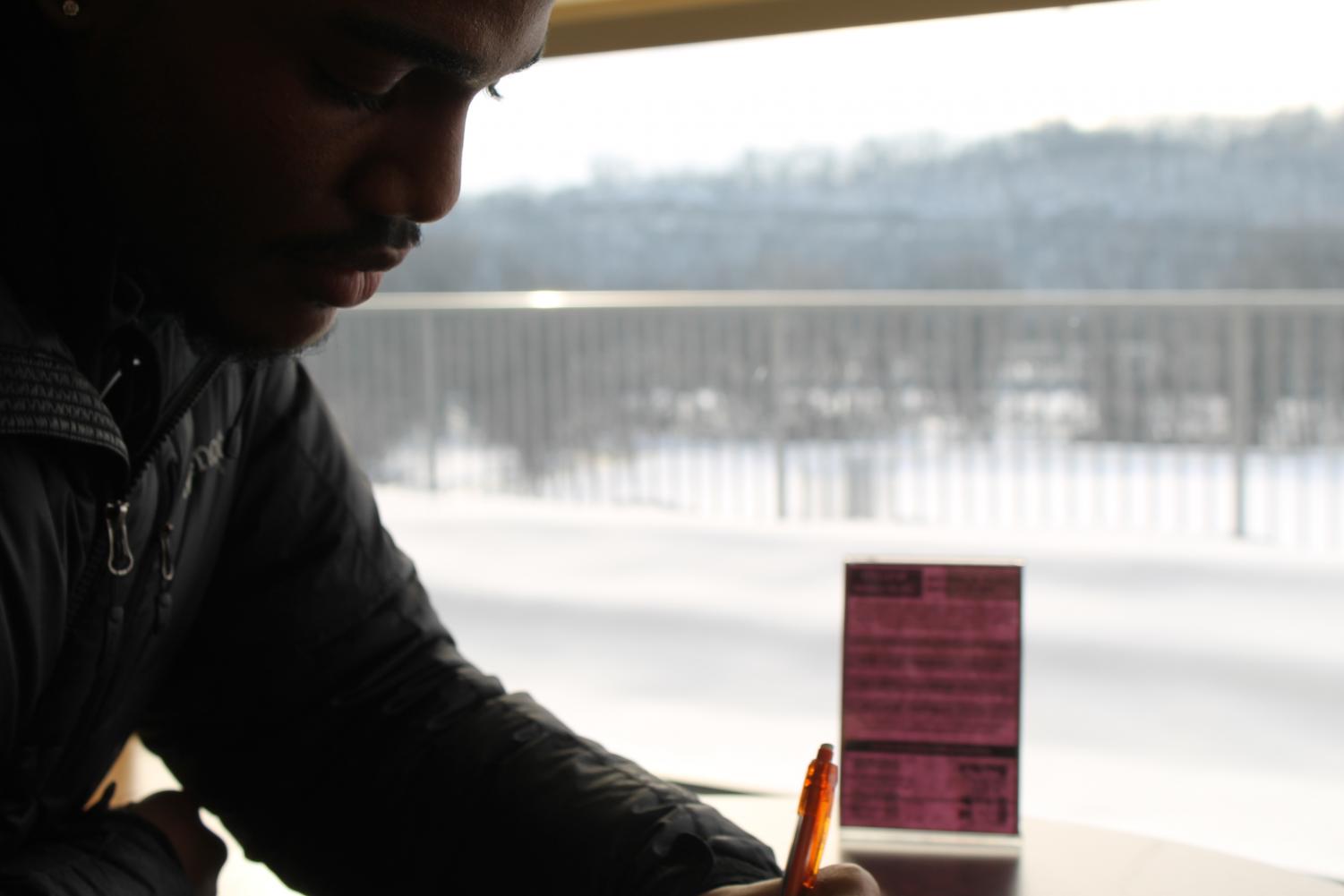 "I think it's very important to raise awareness to the importance of speaking two languages, especially since it shapes the way you think so much," Brendha Klaus ('22) said. "There are capabilities that only come when you exercise the part of your brain that processes and learns language."
Klaus speaks four different languages: Portuguese, German, Spanish, and English. She learned a breadth of things over years of developing her multilinguisicality.
"Language shapes more than just cultural aspects, it shapes the way that you think and also the way that your muscles move," Klaus said. "My first time exposed to the 'th' sound I just couldn't do it because my muscles had not been trained to make that sound. That shows just how much language can shape not only culture, not only the way that people think, but also it can shape physically your muscles."
Tim Maynard ('20) speaks a dialect from the Caribbean island of Barbados. It is important for him to connect with others who also speak the dialect, and it instills a sense of community and pride to hear others speaking it.
"A lot of people from other Caribbean islands can't understand the way that we speak," Maynard said. "They say our dialect is kind of chunky and unrecognizable. Which I think is pretty cool because they're from the same part of the world as we are, but they can't understand it completely. I think that's pretty unique."
Maynard also recognizes there are more factors that affect speech than just location.
"Depending on which part of the island you are from, your speech can be a little more evolved than if you're from another part of the island," Maynard said. "[Speech] depends on just growing up, which area you're from, and how much education you have. Just your exposures basically."
Noor Bibi ('21) spent her childhood in Pakistan, where the region she is from has eight different languages, and she speaks six of these. Bibi sees language as a path to connecting with others.
"If you really want to know their stories, their experience, you should know their language because that's how you can interact," Bibi said. "In a first-hand interaction, you cannot express all the feelings you have; you won't be fulfilled [if you do not know their language]. It connects me to the people I want to add into my life, but at the same time I want to be connected to my parents, to where my roots go back, from where I originated from."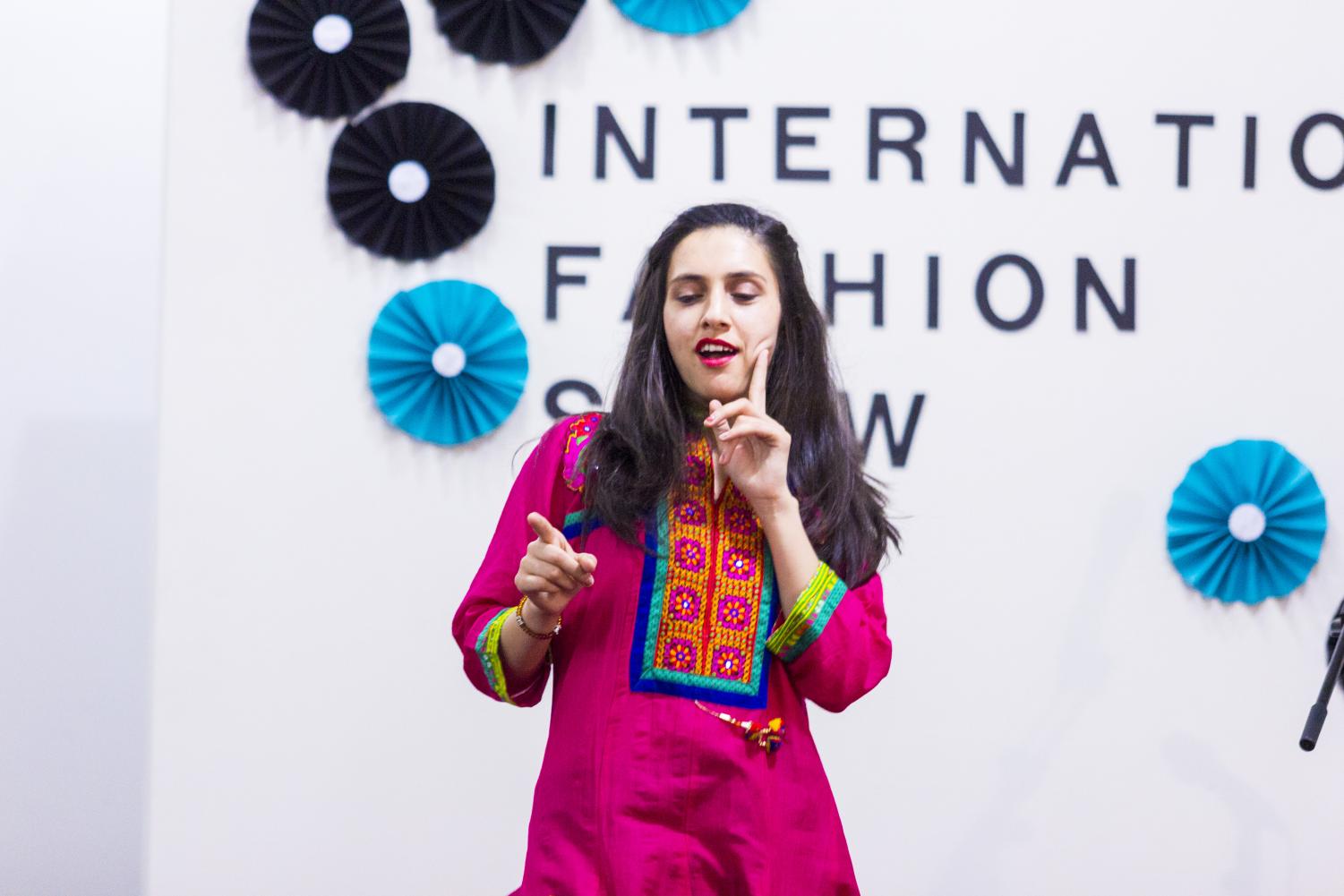 Bibi has not experienced any difficulties in speaking her native language on campus. She enjoys sharing her culture with students through her language.
"People are even curious when [I] speak, they're like, 'Oh, what's that language?," Bibi said. "It sounds really interesting', and some of my friends have even learned a few words. I enjoy speaking my language around campus."
Some students experience difficulties in speaking their native language, though. Tony Perez Soto ('19) has encountered discrimination while speaking Spanish in Decorah.
"I was at Walmart talking to my friends in Spanish when a cashier told me, 'This is America and we speak English; we don't speak Spanish'," Perez Soto said. "I felt terrible."
Multilingualism differs for each student and according to Klaus, raising awareness about the experience of speaking another language allows for a greater understanding of people and culture. 
"In order to become more accepting, and more culturally evolved, we should have a day to celebrate [language], to talk about that, and to discuss what we want to do within our societies," Klaus said.