Barriers in styling Black hair in Decorah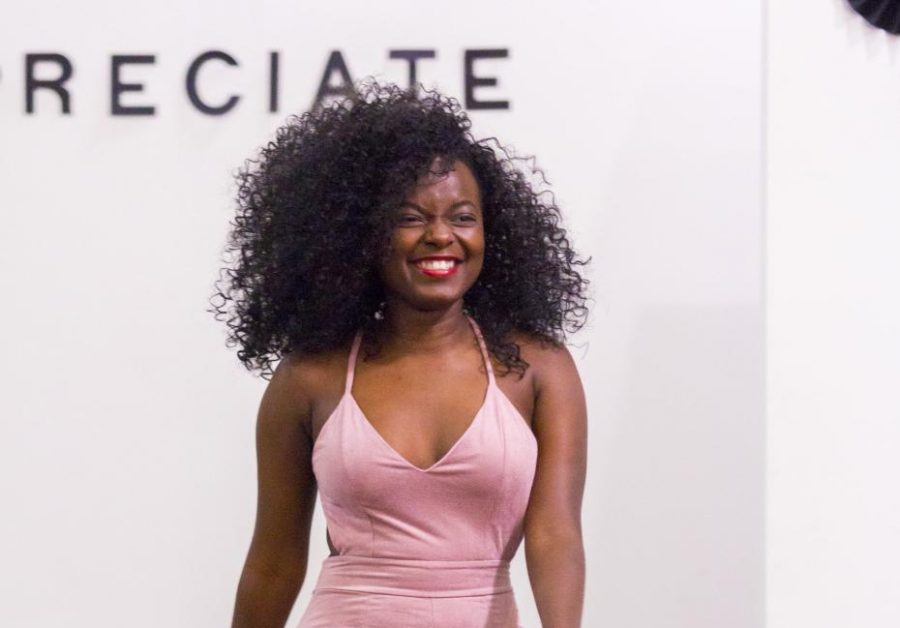 Ursula Damtse, Staff Writer
February 28, 2019
February is Black History Month  and, to  celebrate, Chips is highlighting the significant role that hair plays in Black identity.
According to CNBC, in 2017 Black Americans contributed to 85 percent of all sales in the US beauty industry, despite being 14 percent of the nation's population. Black hair care is a highly lucrative industry, valued at approximately $2.54 billion dollars by market research firm Mintel. Even though Black hair care is a very valuable market, Black Americans still face difficulties finding adequate hair services — including Luther students.
For Black students on campus, getting a haircut is not as easy as getting in a car, driving down to one of the salons in downtown Decorah, and paying money to receive a service. Instead, Black students often have to resort to other means, such as relying on acquaintances, friends, or traveling long distances to find someone with the professional skill set to style hair types found in Black people, ranging from curly, to very curly, to Afro-textured hair.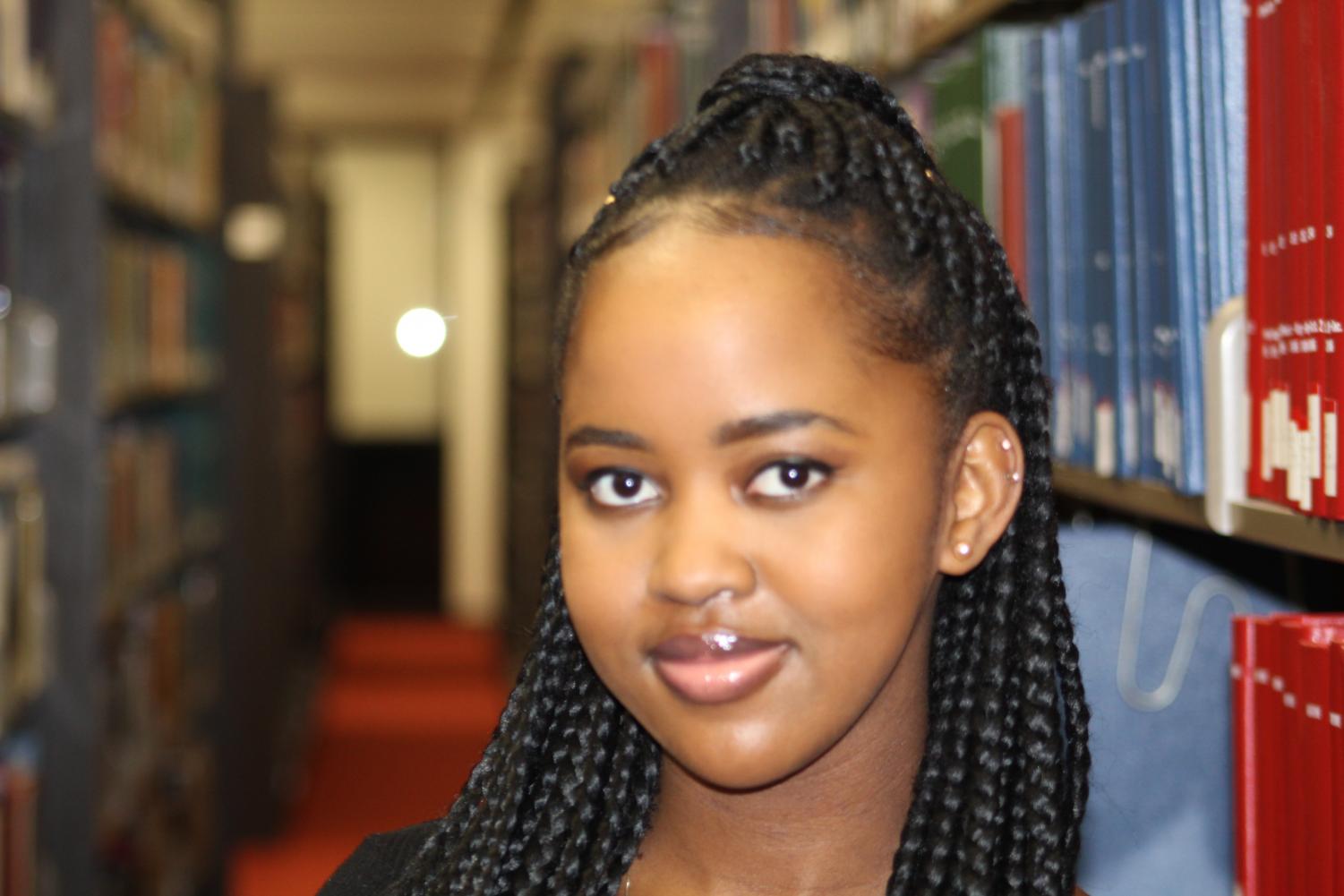 "Luther used to have this guy here, Waylan, who used to cut hair," Nana Anim Asante-Apeatu ('20) said.  "I used to book appointments with him to get my hair cut. He was here on campus and he'd cut it in the varsity locker room. Very simple. But now I don't have that, so I like to cut it when I go on breaks before I come here. My roommate Wilson [Sibandze ('20)] kinda cuts hair but I don't think I fully trust him yet to give me a haircut so I'm not gonna go to him."
The Puff Cuff, a website focused on hair care needs of Black women, shared that in order to become a licensed cosmetologist in the United States, only 19 of those states require training in styling and care for very curly to Afro-textured hair. This leaves a discrepancy in the amount of licensed hair stylists in the US who are trained to style Black hair, and Decorah is a testament to that.
Due to the lack of resources on campus and in town, Black students face difficulties in finding the resources to manage their hairstyles. To supplement the lack of resources, some students watch tutorials on YouTube to learn how to style their hair and purchase products online to assist them.
"I discovered they have [hair styling tools] on Amazon," Fezile Mnisi ('20) said. "And I can do my own hair, so it's not as bad anymore."
However, some students believe that it is too difficult to learn how to do their own hair because they do not have the time or the resources.
"I wish I could do it so that I could keep it better but mostly laziness," Tim Maynard ('20) said. "I'm sure if I watch enough YouTube tutorials, I could get it done but between homework and wanting to watch TV, that's not gonna happen."
Students also turn to their peers for assistance in doing their hair, despite their lack of professional training. According to Zakithi Nkosi ('19), the reliance on acquaintances does not offer the same reliability of service for students.   
"There isn't anyone on campus who has done my hair more than twice," Nkosi said. "I'm always going to different people. My freshman year I always got my hair done by [another student] but she was a senior so she stopped [because] she felt like she was always too busy so I just started going to different people each time."
Asante-Apeatu believes hair is a form of expression and identity and also contributes to overall confidence. According to him, this is a primary reason why hair plays a big role in the lives of most Black people.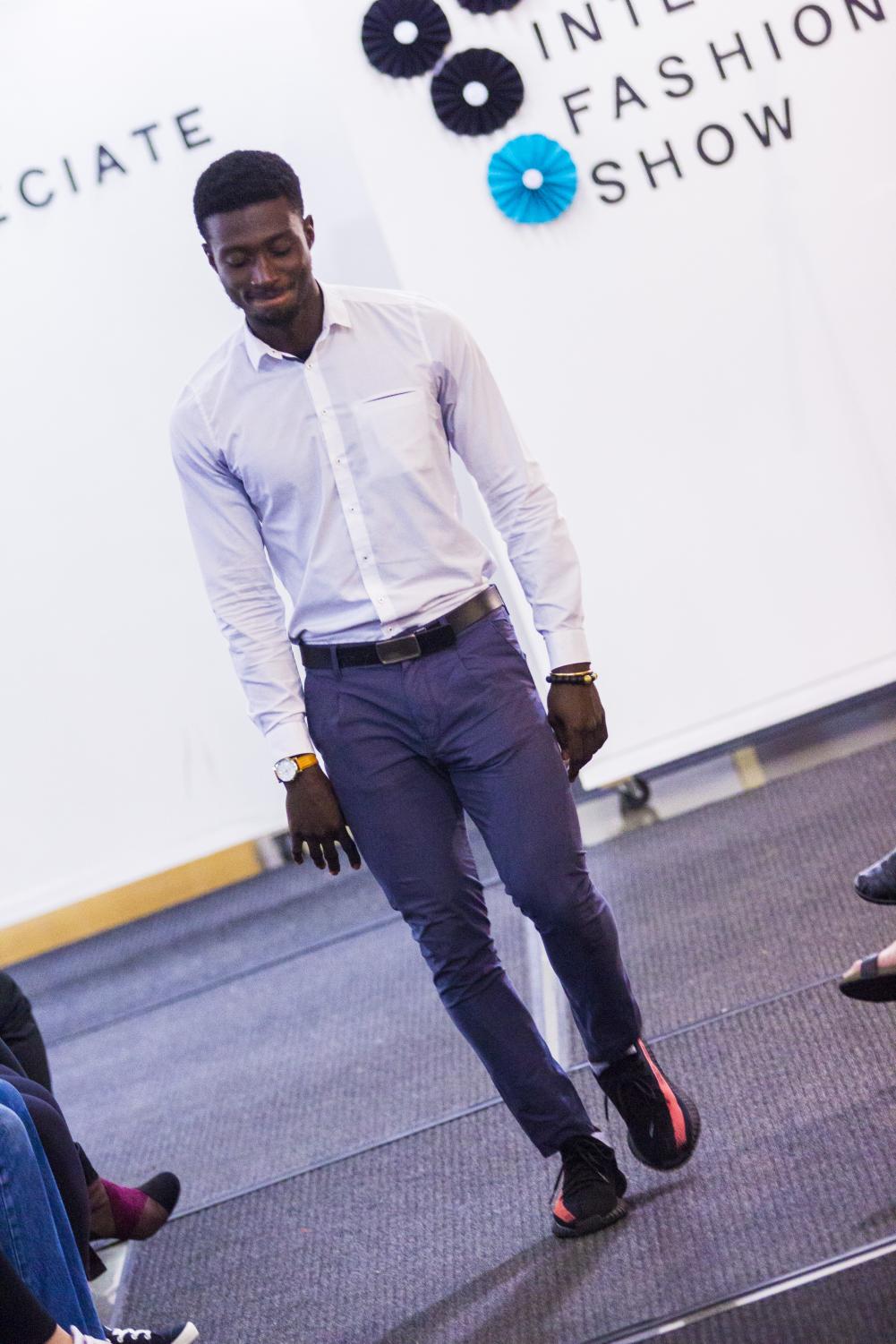 "I think the hair is a final piece [of] who I am as a person because, growing up, a lot of things were tied to your hair," Asante-Apeatu said. "At least the way my family brought me up, the way you have your hair says a lot about who you are as a person. There's always an identity tied to your hair so your hair is sort of a piece that nobody talks about but plays a major role in like spotting somebody out."
Despite the difficulties Black students face when attempting to get their hair done, they are still proud about their appearance.
"Sometimes I get angry with [my hair] when I don't have a good style and I just want to cut it all off," Maynard said. "I guess it's a little bit of resilience. You gotta love your hair, whichever type or quality you have."