"Beauty and the Beast"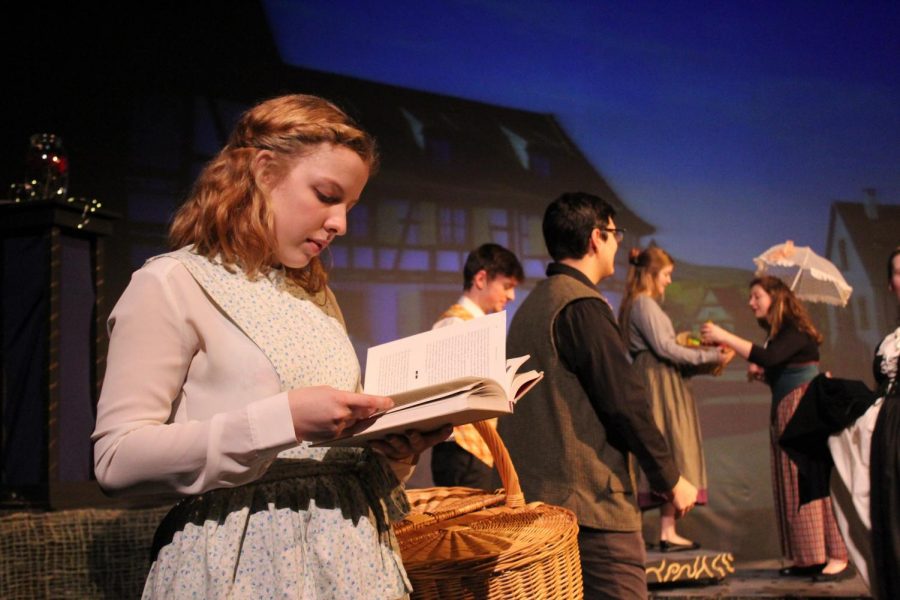 Juhl Kuhlemeier, Staff Writer
February 28, 2019
SPIN Theatre presents its fifth annual 1440 Minute Musical
Luther's student-led theatre group, SPIN Theatre, rehearsed their fifth annual 1440 Minute Musical from 8 p.m. on Friday, Feb. 22 to 8 p.m. on Saturday, Feb. 23 before their performance of "Beauty and the Beast" that same evening in Jewel Theatre. This year, the performance reached new technical levels as the SPIN Board challenged those involved to "wow" the audience with what they were able to achieve in 24 hours.
For the past several weeks, campus has been abuzz with gossip about this year's 1440 Minute Musical. Forty-three Luther students from a variety of disciplines were excited to find out which musical they would rehearse for 24 hours. As the show options were narrowed down, people felt skeptical about their feasibility, according to SPIN Technical Director Cleo Garza ('21).
Garza said that individuals around campus expressed disbelief that the chosen show, "Beauty and the Beast," was the decided-upon musical for this production. However, these doubts only made the members of the SPIN board more determined.
"When I ask people, because I go around and ask people, 'What do you think it is?' it's always one of their 'Oh you could never do this is 24 hours,'" Garza said. "So I think that's really one of our big factors of trying to pull this off as good as possible."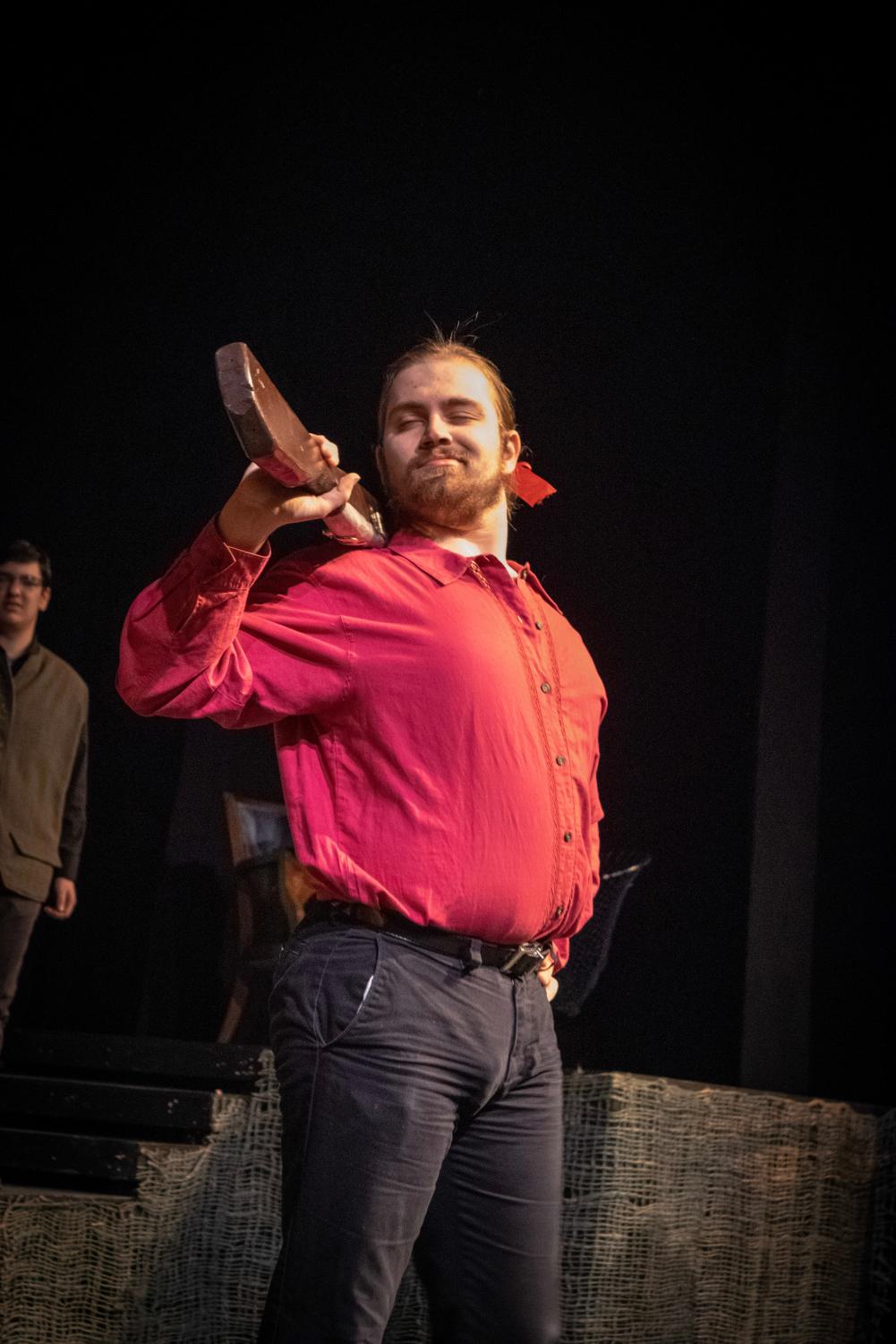 Artistic Director of SPIN and Co-Director of this year's 1440  Minute Musical Noah Tiegs ('20) also felt that the SPIN crew spent ample time preparing for this event.
"For the 1440, we have a team that has been preparing for months; that has been working with the script; that has been choreographing, blocking, and cutting down music parts; and [that has been] simplifying the event so that it is feasible in 24 hours," Tiegs said.
This year's 1440 Minute Musical was one of firsts. For example, never before have historical costumes been used in these productions. The position of music director, currently occupied by Jacob Schmidt ('20), was recently added to the SPIN board last fall. According to Tiegs, this was SPIN's most technically demanding and ambitious production choice.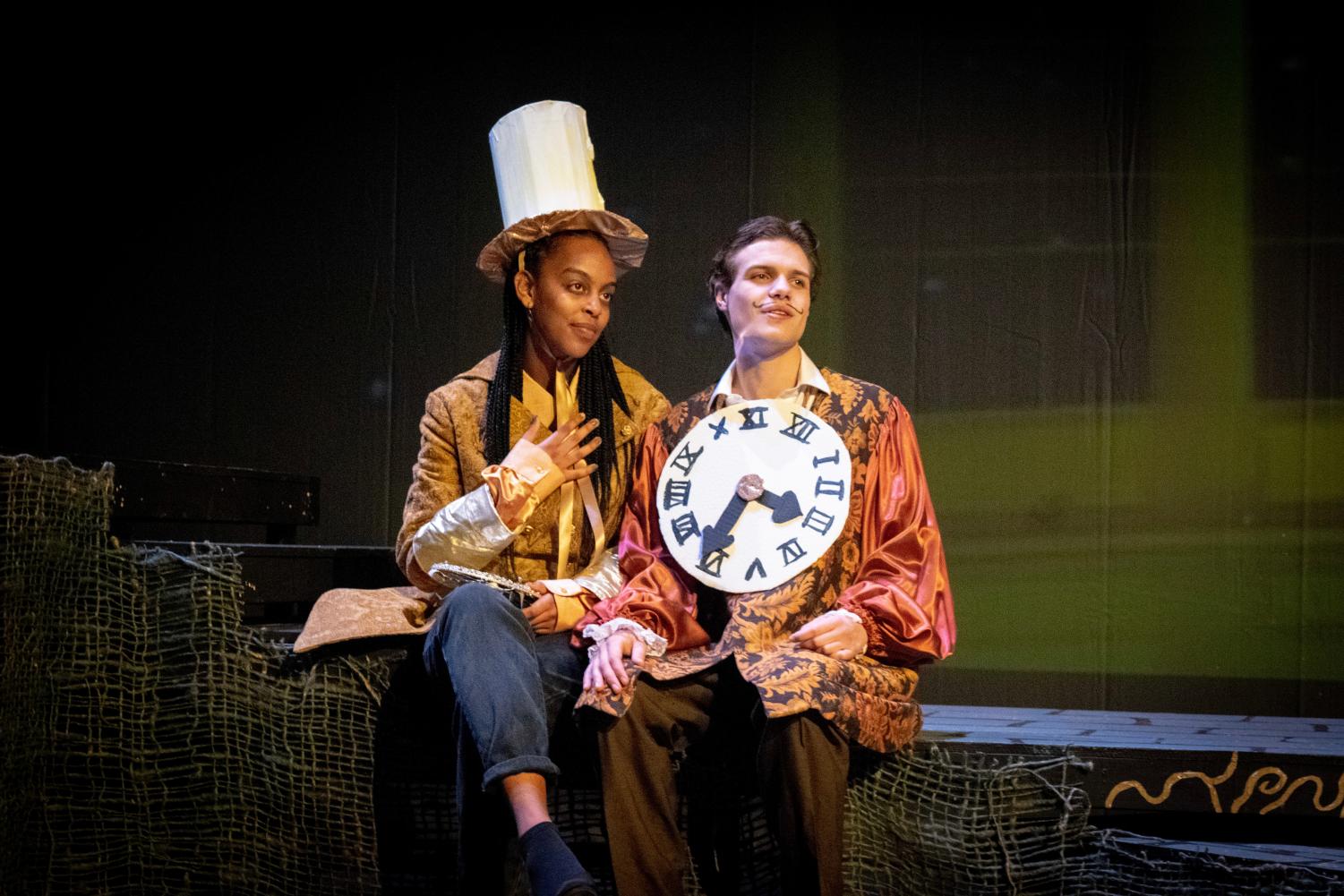 "I'm excited to say that this year's 1440 is the most technically complex 1440 that we have attempted," Tiegs said.
Faye Duster ('22), who played Belle, expressed both her exhaustion and excitement minutes before the dress rehearsal on Saturday afternoon.
"It's … very long," Duster said. "And it's obviously stressful, but it's super fun because you get to come out with all your friends and do musical theatre stuff together."
SPIN Theatre Company has been producing this 24-hour production for five years. Through the years, the 1440-minute musical has become somewhat of SPIN's hallmark, according to Tiegs.
"It's our biggest event of the year," Tiegs said. "It draws our biggest crowd. We have the most people involved, onstage as well as backstage. As other events have come and gone, the 1440 has been the one in our most recent history that has persisted."
Because Luther has limited options for those interested in music theatre, the 1440 Minute Musical was created in order to provide that opportunity for students. This event is especially significant because of its short time commitment. 
"I really believe that's where the event came from," Tiegs said. "A desire for people to sing and perform musical theatre on a campus that wasn't providing that."
The crowd was energetic, with lots of cheering and laughter, both at the content of the show and when the performers would mess up. Performers like Duster took advantage of these moments.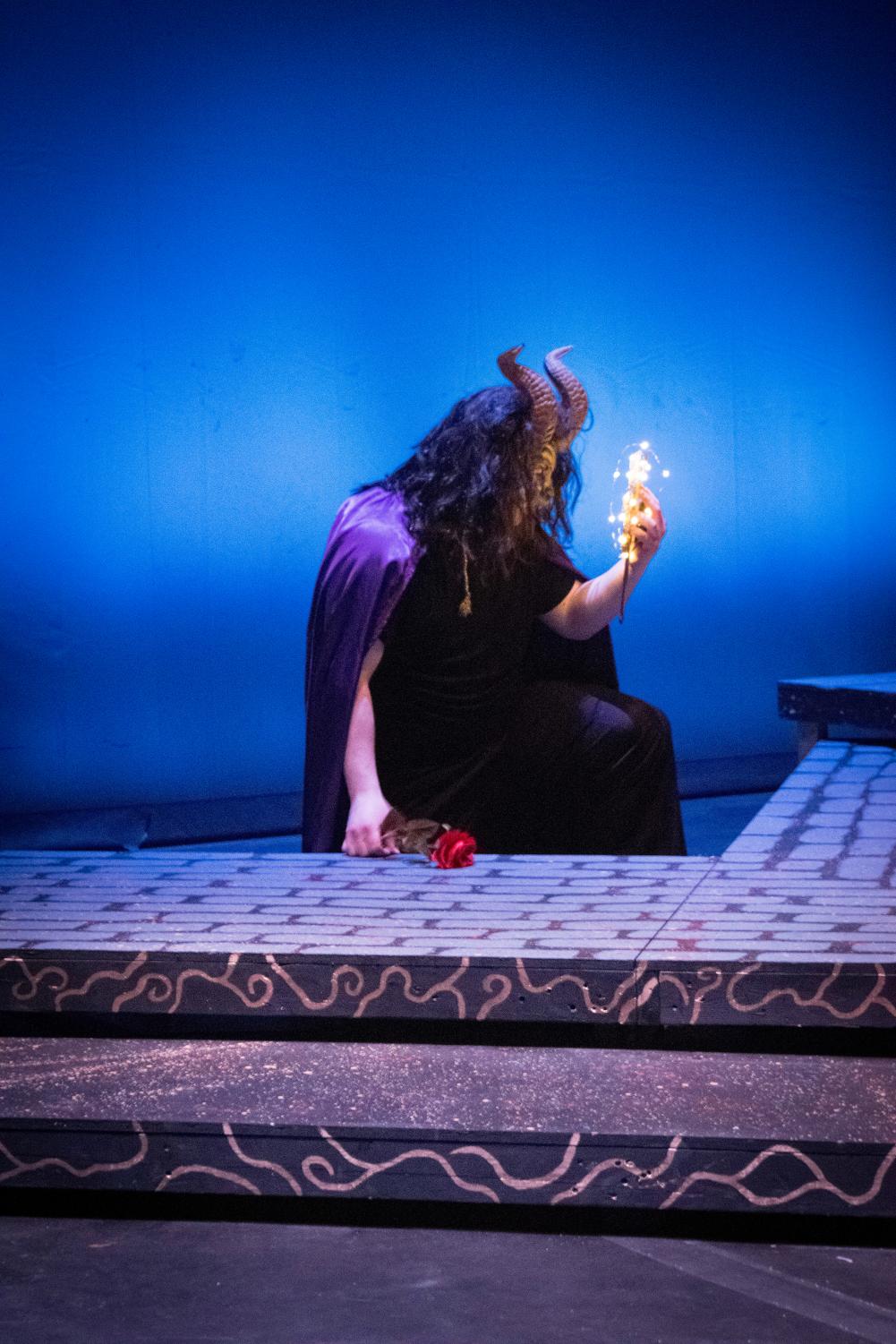 "Imperfections are good in the 1440, which is awesome," Duster said. "I think that's a really great way to look at musical theatre."
The SPIN Board is proud of all of their hard work and grateful toward the visual and performing arts department for all of their support for this annual event.
"I think it is pretty impressive what we have been able to do, and we are so gracious to [Theatre and Dance Technical Director] Tom Berger and [Professor of Theatre] Jeff Dintaman for supporting us in this and helping us figure out how we can do this in a way that will hopefully look really good and bring new life to our show," Tiegs said.