BSU hosts film and discussion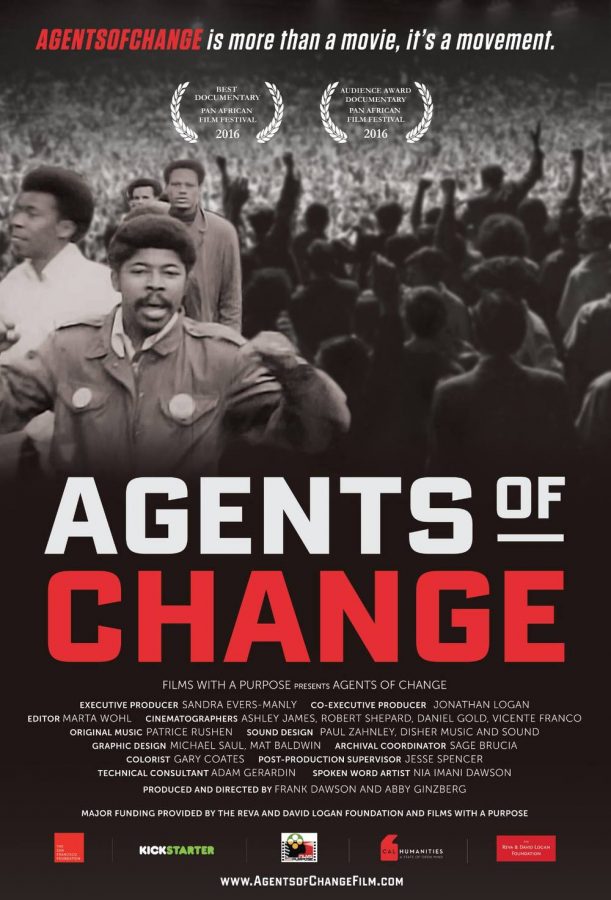 Kyle Brusco, Staff Writer
March 7, 2019
The Black Student Union shows film about student activism as part of their 50th anniversary and reflects on Luther's role.
As part of their 50th anniversary celebration, the Black Student Union is hosting several screenings of the film "Agents of Change." The most recent screening took place on Feb. 26 in Valders 206.
The documentary tells the story of a turbulent time in higher education, the late 1960s, as Black students across the country called for more inclusion and often the creation of a Black studies program. The film detailed efforts made by Black Student Unions at Cornell University and San Francisco State University to make these changes.
At San Francisco State, students held a strike that lasted almost a full school year because their demands for inclusion and equality were not met. At Cornell, students participated in a takeover of a building on campus to protest inequality and racism in their community, which then resulted in their demands for racial equality to be met.
A discussion followed the screening about how these events related to Luther in the 1960s during the time when Luther's own Black Student Union was being founded.
Professor of Religion and faculty advisor to the BSU, Guy Nave, spoke about a similar event that happened on Luther's campus in 1968.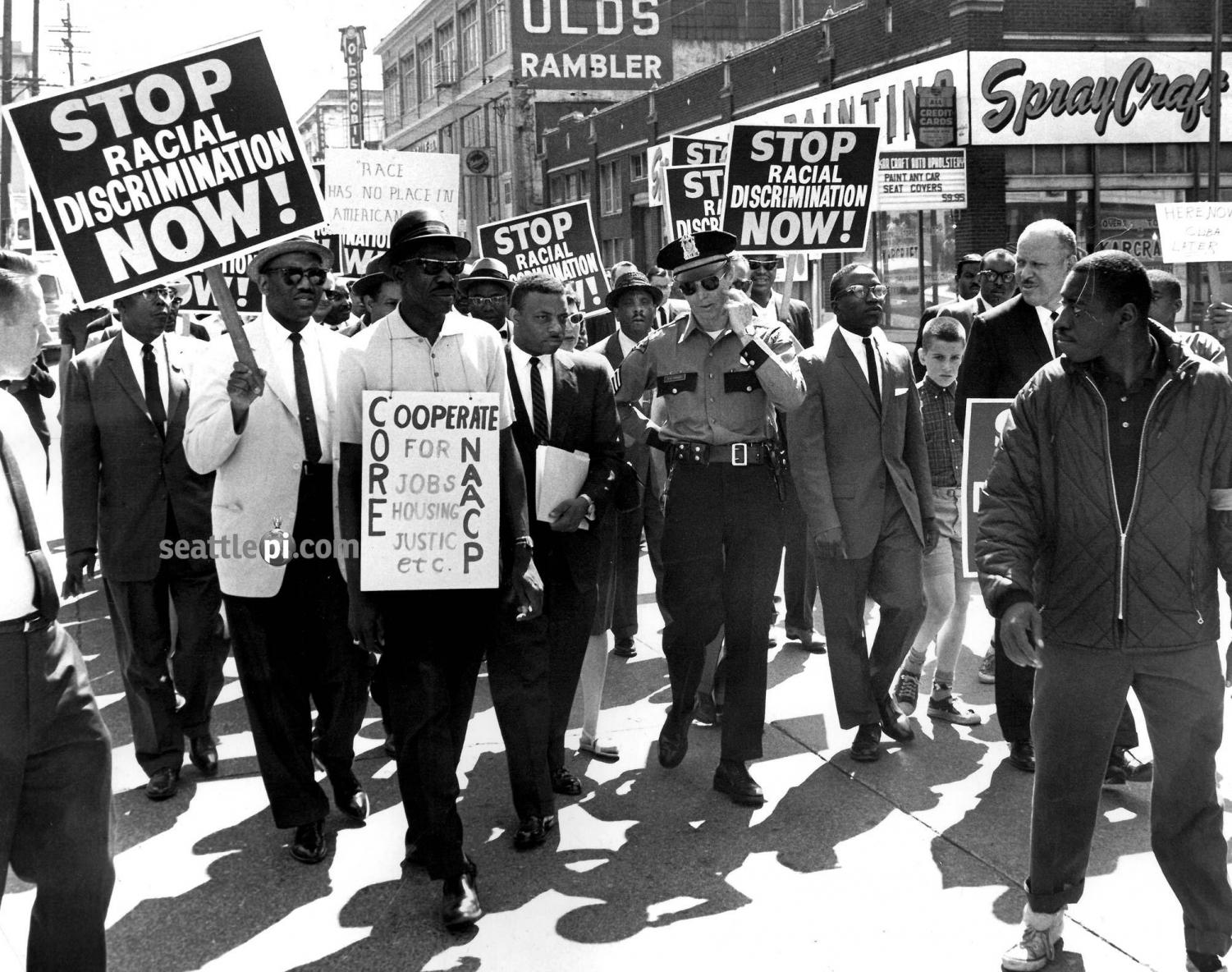 "Similar to the film, in which Cornell students took a hall captive, which also happened at Kent State and other schools, the [Luther] students at that time invited the dean [John Vernon Linnell] for a meeting and the students locked him in and told the dean their concerns," Nave said.
Robert Naslund ('65) was on campus during this event, and still recalls it.
"In those days the dean's office was in Main, and some students went in there for a meeting and held the dean hostage," Naslund said. "Next thing I knew they cancelled finals and sent everyone home. Thankfully, the situation was diffused, and sending everyone home gave the faculty time to meet and form an agenda for dealing with the requests."
The events created growth at these colleges, during a period of social change in higher education across America. Luther contributed to this era of change.
"Here in Decorah, Iowa, our Black Student Union was part of something that significantly transformed the face of higher education in America," Nave said. "Nationwide, African American students were experiencing [difficulties] in colleges where their identity wasn't adequately reflected in the curriculum and in the faculty teaching this curriculum."
There was also a period of tension, according to Naslund, including a large meeting of all Luther students, just like an event at Cornell as portrayed in the movie.
"President Farwell called a town meeting to discuss the tension, and we had 1,700 students in the West Gym," said Naslund. "We had people sitting on the floor, and the BSU representatives and college administration were up on the stage. We had a civil rights lawyer come to campus to mediate these discussions, and during this discussion they kind of brought order to campus, because it was very volatile. However, because of these demands and things that took place, we added Black faculty and a Black studies major. I think Luther has come a long way since then."
The film "Agents of Change" focused mainly on two colleges, but this period of unrest stretched beyond campuses. Higher education was disrupted nationwide by the Black Student Union movement, and Luther College was no exception to this period of change.
Showing the film gives attendees the ability to visualize how these changes are relevant here at Luther College.
BSU president Asha Aden ('20) sees BSU as an important platform to discuss race issues.
"I think we're a good leader on campus, and, especially when it comes to race issues, I think people look to us for a response," Aden said.
The film will be shown three times throughout the year to celebrate the 50th anniversary of BSU. It was already shown on Oct. 28, and will be shown again on April 27. One of the directors of the film, Frank Dawson, will be at Luther for the third showing to discuss the film and answer questions.