Women's History Month: Lindsey Row-Heyveld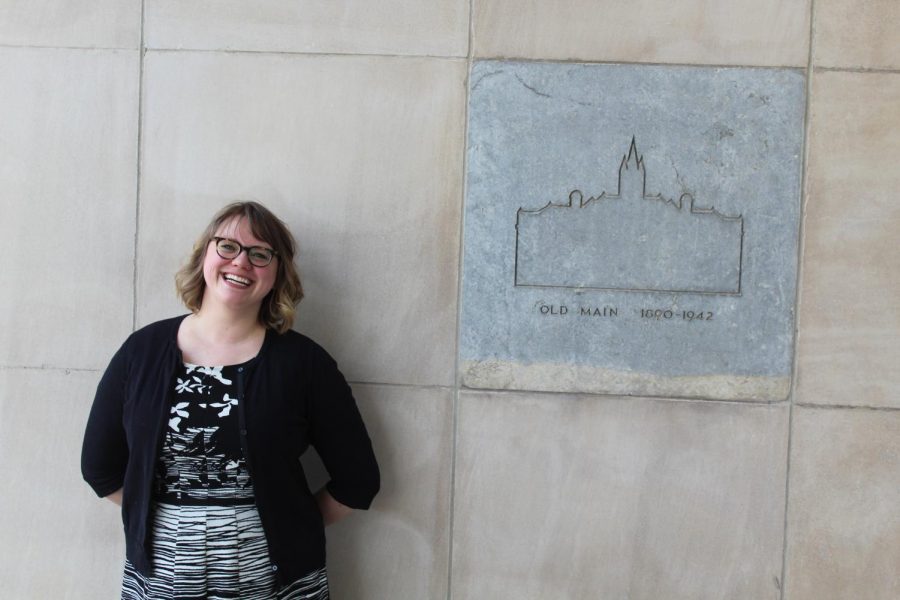 Alanna Pals, Staff Writer
March 13, 2019
For Women's History Month, Chips will be featuring women who have made a significant impact in various spheres of Luther's campus.
Besides being an Assistant Professor of English at Luther, Lindsey Row-Heyveld is an experienced calligrapher, a retired "celebrity wrangler", and a dramaturg for Luther's theatre program. Though she began her secondary education studies as a music business major, and then explored the possibility of a film career, she eventually landed on studying English with a minor in religion at Greenville College in Illinois. She went on to receive her M.A. and Ph.D. in English at the University of Iowa and arrived at Luther as a professor in 2013.
Row-Heyveld grew up in a rural part of Nebraska and attended a Mennonite Church. She attributes her passion for teaching to her father, a farmer who always had books in the cab of tractors so that he could read on his breaks. Her mother was a high school teacher who helped Row-Heyveld discover which age group she wanted to teach.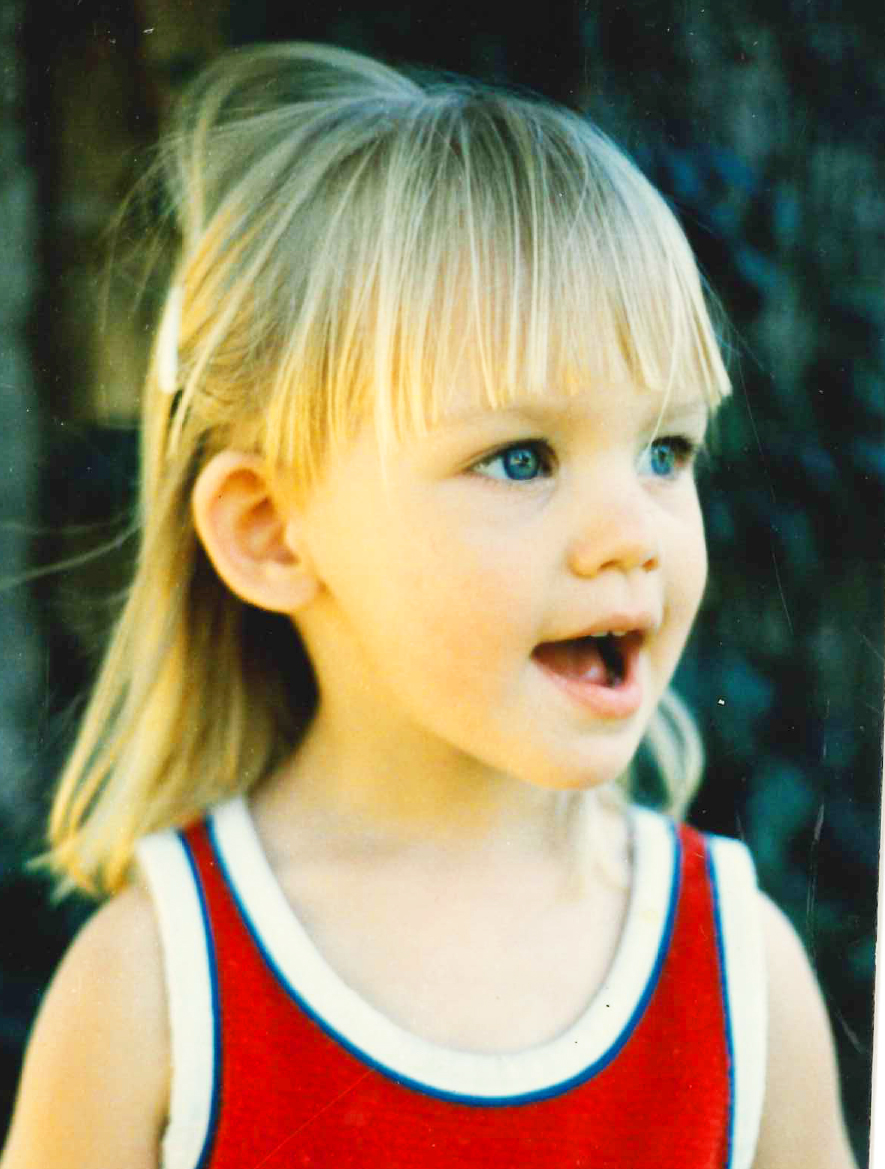 Row-Heyveld began at Greenville College in Greenville, Illinois majoring in music business. She then added English as a double major because she had always liked English, and because she was peer pressured into it by a guy she liked at the time. She went on to graduate with an English major and a religion minor.
During undergraduate studies, Row-Heyveld spent a semester in Los Angeles going to film school with the intention to study stories and how they were told. During the day while interning at a film production company, she read scripts and decided whether to keep them or throw them away. At night, she worked as a "celebrity wrangler" by serving food at parties and assisting celebrities down the red carpet.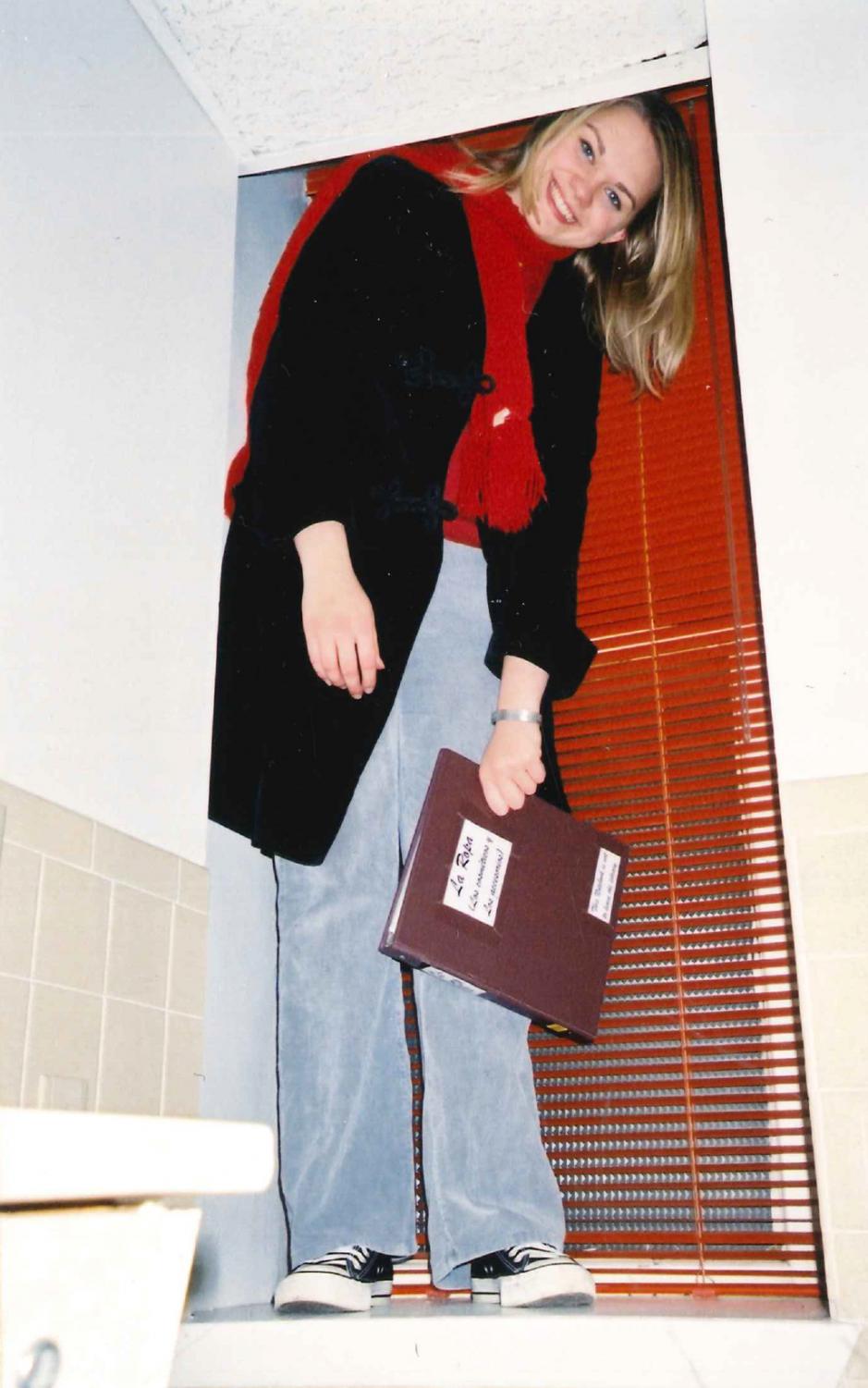 Row-Heyveld attributes her career choice as a professor to two mentors in her undergrad years who encouraged her to attend graduate school.
"In large part, they are the reason why I became a college professor because they were so important to me during my time in college," Row-Heyveld said. "Not only as professors but also as mentors. I wanted to be able to do for other people what they had done for me."
Professor of English Lise Kildegaard enjoys working alongside Row-Heyveld and believes she enriches Luther's English department by bringing in her experience with disability studies.
"She's kind of a dream professor," Kildegaard said. "She is a popular teacher who is challenging in the classroom, and students work really hard for her and really enjoy it. She has rigor but also has so much joy in her classroom. [She is] an excellent scholar and published a book this year with a well-respected press."
Row-Heyveld became interested in disability studies during college after writing a paper on a short story that took place at a freak show. Her enthusiasm for this inspired her dissertation on disability and the Renaissance and she later turned it into a book titled "Dissembling Disability in Early Modern-English Drama." 
"I think that disability rights are the forefront of human rights," Row-Heyveld said. "If you care about human rights, you need to be caring about disability rights. I think that disability is also fundamentally intersectional, and I love that about it."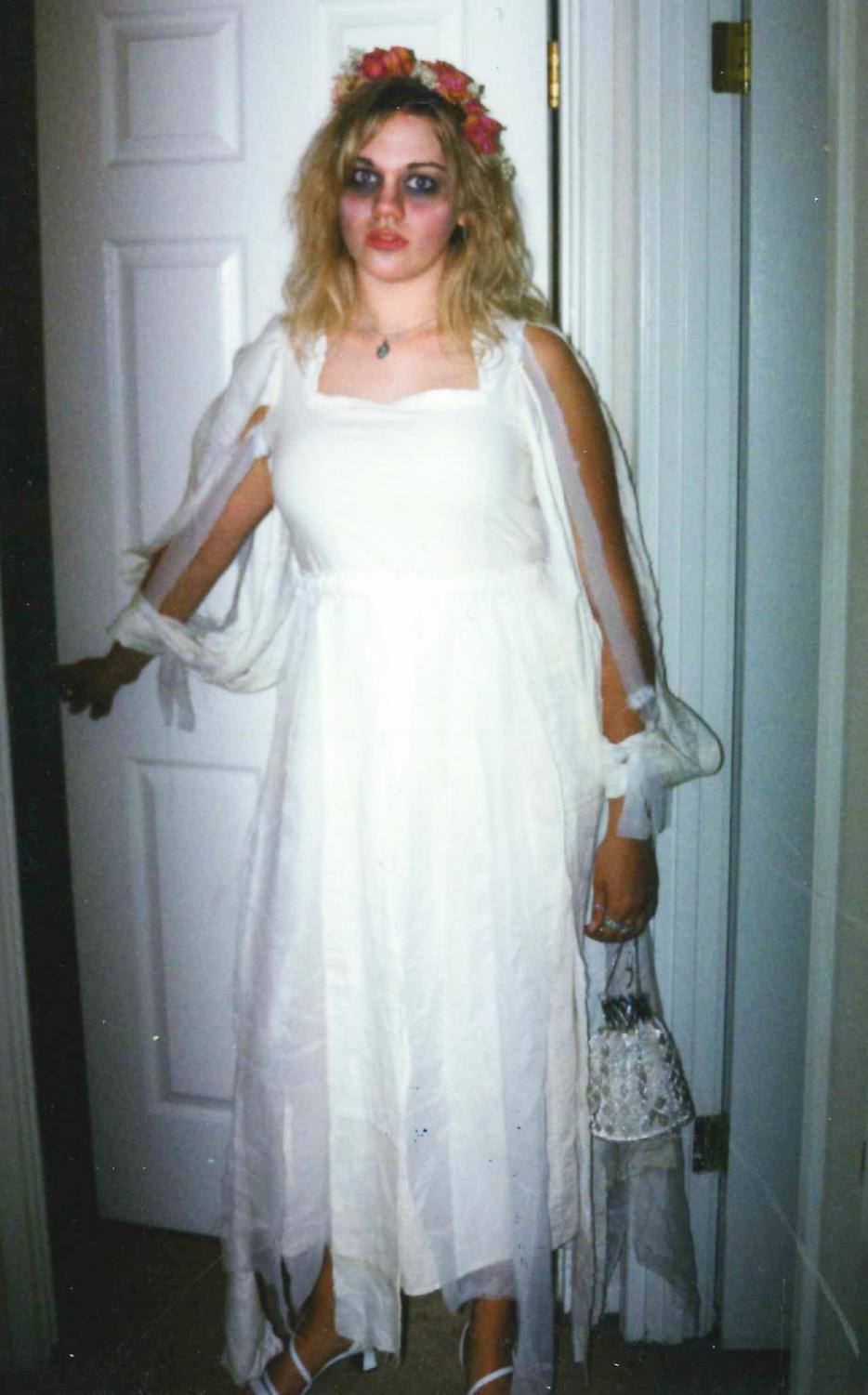 Row-Heyveld uses her passion for disability rights and other human rights in the other committees she is involved in on campus. She is the faculty advisor of the Luther Disability Alliance and on the Student Success Committee, the branding task force, and the Rochester Hub — an internship program being developed for Luther students. She is also a dramaturg for the theatre department when they perform Shakespeare plays because of her expertise in 16th and 17th century British drama.
"I look up to her because she is not afraid to take up space," Brittany Grendler ('21) said. "She's just a genius, and she doesn't apologize for that."