Norse Apps policy change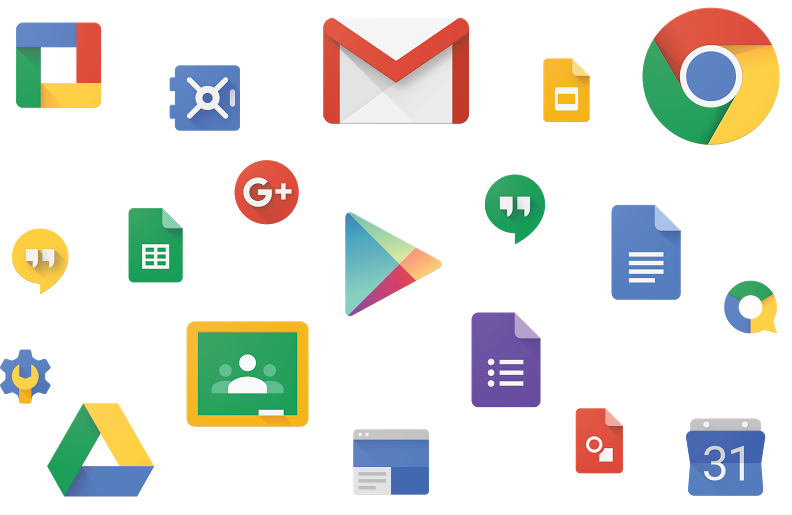 Aidan O'Driscoll, Staff Writer
April 23, 2019
In the next couple of weeks, the Technology Help Desk plans on announcing the discontinuation of Norse Apps for Luther alums. This announcement will be the culmination of a process that began during the 2017-18 academic year, when members of Information Technology Services, the Alumni Office, and Career Services, settled on the decision to discontinue the accounts.
On March 11, current seniors received an email from Luther College Technology Help Desk detailing a list of services including Norse Apps (e.g. Gmail, Google Drive, etc.), Office 365 Education, and LyndaCampus, that will no longer be available when students become Luther alums. According to this initial email, students were told that Norse Apps will no longer be available to graduated seniors after December 1, 2019. However, according to Student Senate Vice President Wyatt Anians ('19), after communication with ITS, the Student Senate Executive Board learned that the date has changed.
"It is our understanding that ITS is going to move forward with deactivating emails for the class of 2019 on March 31, 2020," Anians said.
According to Executive Director of Information Technology Services Mark Franz, the rationale for such action is three-fold. The first concern is that the college's liability increases greatly when students become alums.
"They could be keeping employment information in there," Franz said. "They could be keeping family information in there. They could be keeping investments information in there. They could be keeping HIPAA [Health Insurance Portability and Accountability Act] information in there. And if that information was to be compromised or exposed because maybe they inadvertently responded to a phishing email that they got, there could be some liability on the part of the institution."
The second concern is that Luther may become involved in difficult civil matters.
"For example, a civil matter, not too long after I got here that I had to deal with, is that an alum died," Franz said. "The executors [of the will] came to us and asked us if they could get into the account. Well, it's not that easy. This is a digital asset of the decedent so you just can't respond to the first person that calls and says, 'Oh, this person was our son, daughter, spouse.' You have to vet whether they are the appropriate person who can have access to that account."
The third concern is that alums might use their Luther account in order to inappropriately affiliate themselves with Luther.
"At one institution — it hasn't been shown to happen here — but at one institution an alumni used their college.edu account for a for-profit business," Franz said. "What they did was they inferred through the use of that account that their business was associated with the college when it was not the case, so that puts the reputation of the college at risk."
According to Student Senate Sophomore Class Representative Ben Seavey ('21), there is frustration among Luther students who have been told they would not be able to keep and use their email indefinitely.
"When [students] find out they lost something that they assumed they had forever, they get kind of frustrated," Seavey said. "People build lives around their virtual selves, and this is part of their virtual self. It's a hard transition to pivot away from."
In a meeting between members of Student Senate's Executive Board and Franz, Senate requested that the Class of 2019 be granted more time after graduating — an additional six months on top of the six months originally planned on — to transfer the contents of their respective emails to a personal account. An additional request was that the student body in its entirety be notified of this change so that returning students are aware going forward.
Vice President of Student Senate Wyatt Anians ('19) was involved in formulating the Senate's requests and acknowledged the difficulty students will face as a result of these changes — particularly with regard to transferring information from one account to another.
"Email can just turn into a web of connectivity," Anians said. "It's a contact to so many people, so even if you transferred all of your emails and [Google] drive over, it's not the full picture. There's still tedious work to be done in regards to updating contacts for everybody and those accounts that you may have and all those aspects and more … We accepted [the rationale that Franz offered], but we would like to mediate some of the concerns and problems that it faces to better support the student body."
Alums who are still using Norse Apps will be gradually phased out of such usage as well. This will be done alongside a secure engagement and networking platform.
"The college hopes to have the platform in place by the end of 2019 and our alumni will then be given time to deactivate their Norse Apps account once this information is shared with them," Franz said. "We value our alumni and look forward to providing them with more meaningful ways to stay involved with their alma mater through this new platform."