Rochester Hub Initiative set to launch in the Spring of 2020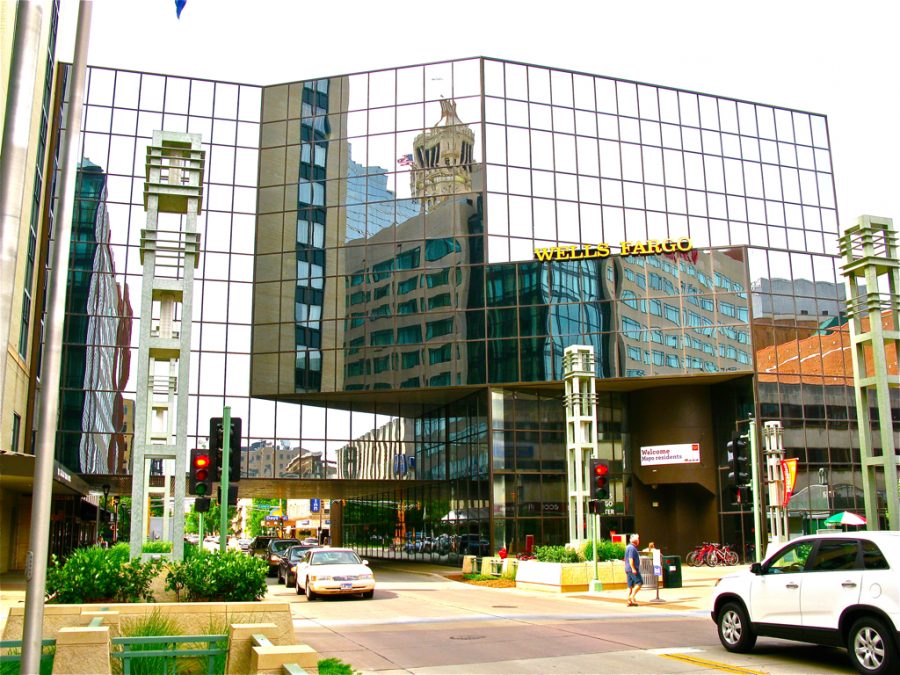 Juhl Kuhlemeier, Staff Writer
April 23, 2019
Luther will be launching the Rochester Hub Initiative starting in the spring semester of 2020. This new hub will be held in Rochester, Minn. and is planned to be offered every semester to students of all majors at Luther.
According to Vice President for Academic Affairs and Dean of the College Kevin Kraus, the Rochester Hub will be a sort of experiment. The initiative is brand new, and further development of the project will depend on the responses and interests of Luther students.
As the program does not specialize in any one area, the variety of internship options available will cater for a variety of interests. Many of Luther's academic departments are already involved with this hub because it covers a wide range of opportunities.
In the next few decades, Mayo Clinic is planning to nearly double in size both geographically and population-wise. This will anticipate calls for matters of development for community businesses and organizations, whether they are associated with Mayo Clinic or not. It is planned to mirror other off campus study experiences.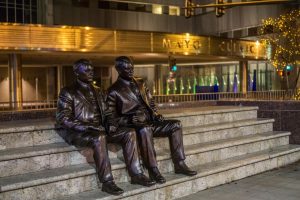 Faculty co-chairs Associate Professor of History Robert Christman and Professor of Biology Jodi Enos-Berlage have been working on this Rochester project since May 2017. Christman hopes to target the lack of human resources in the city.
"The city itself, Rochester, is worried about workforce, about where they're going to get people who will work there," Christman said. "Luther would like students to have a high impact internship-like experience, and Rochester seems like a good platform for that to occur."
According to the plan, around 12 to 16 Luther students of at least a sophomore standing will have the opportunity to live, learn, and practice in Rochester for a semester. Students will take two Luther courses, both location-based in relation to the development of Rochester. The semester will also fulfill Paideia 450 and second J-term course requirements.
As of right now, Assistant Professor of English Mike Garcia will offer a technical writing course, and Christman will teach a course on the realities a city faces when it plans to grow quickly.
Students will have the opportunity to participate in an internship with Mayo Clinic or a local non-profit organization for four to eight credits. The program encourages students with a broad range of skills and