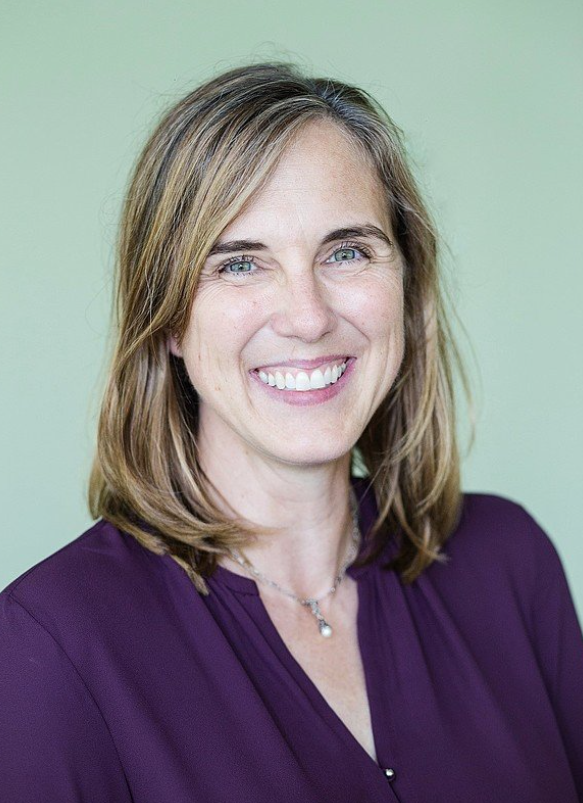 Photo courtesy of press release
On February 26, 2021, Luther officially announced that Lynda A. Szymanski will fill the new provost position at Luther College. She will begin working alongside President Jenifer K. Ward on July 1. The provost position will replace the positions of vice president of academic affairs and the dean of student life.
Szymanski earned her bachelor's degree in psychology from Connecticut College and holds a doctorate in clinical psychology from West Virginia University. Originally an assistant of undergraduate psychology at St. Catherine University, Szymanski also held such titles as associate provost, interim provost, associate dean of the school of humanities, arts, and sciences; and department chair of psychology during her time there.
Ward advocated for the addition of the position because she believes that the college structure needs to reflect the reality of students at the college. Currently, having two separate positions to lead academic affairs and student life implies little intersection between the two.
"The distinction between [academic affairs and student life] is one has been involved with academics, faculty, and curriculum, while the other has been involved in co-curriculum and students," Ward said. "When I think of the 21st century at a residential liberal arts college such as Luther, the line between those is more permeable than our structure allows for. Students don't come to Luther and put on an academic hat, and then take that off and put on their co-curricular hat, and then they take that off, and so on. Our structure should mirror how we think about the possibilities of a residential liberal arts college."
When looking at candidates, Ward was looking for someone who understood liberal arts students and institutions, and who would hold the college to a high standard of academic excellence. Ward also looked for a candidate who recognized the importance of diversity and who could converse with a wide variety of people, from student, to donor, to someone on the Board of Regents. Ward shared her feelings of assurance that Szymanski was the right person for the provost position.
"In my meeting with Szymanski in person, I felt so confident that we had made the right choice," Ward said. "We had great candidates in general, so it was not the case that we didn't have much of a choice. We had a hard choice to make, and all of the candidates brought very interesting profiles to the table."
Ochain Okey ('21) was invited to be part of the hiring committee to represent the student body. He had complete access to all the information about candidates, all of the cover letters and curriculum vitae, and asked the candidates questions in various interviews.
"I believe that the committee was looking for someone who had a vision; someone who can turn their ideas into actions; someone who can change morale on campus regardless of the situation," Okey said. "I was looking for someone who I can feel comfortable approaching and holding a conversation with. These qualities are important because they are what makes a college shine even when there's a stormy day ahead [they] ensure that things can be improved upon no matter how good things get."
As a student, Okey felt it was important to hire someone who could break down the barrier between students and administration. He hopes the addition of a provost will give students someone in the administration to address academics and student life matters.
"I hope students will feel more comfortable asking for help," Okey said. "Ultimately, we attend this institution because we believe that it will help us reach where we want to be in life after we graduate. With this new position, I hope that the provost implements more high-impact practices that will tremendously benefit the student body by allowing us to build even more connections in and outside of the campus network."
In a press release to announce the new provost hire on February 26, Szymanski expressed her gratitude and excitement to become part of the Luther community. As Luther's first provost, she is excited to shape the position and help Luther students succeed.
"I have long admired Luther College and am excited to join this mission-focused and student-centered community," Szymanski said. "It is an honor to be selected as Luther's first provost, and I look forward to serving on President Ward's leadership team and collaborating with faculty, staff, and students to promote student learning and success throughout the Luther experience."