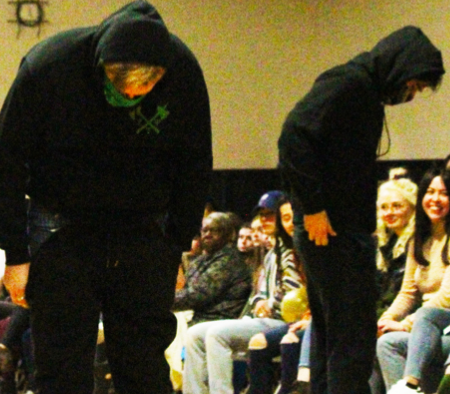 Benjamin Kiewel, Staff Writer
November 13, 2019
Luther's service fraternity Zeta Tau Psi announced a campaign focused on toxic masculinity for the 2019-2020 academic year. Zeta Tau Psi will host a number of...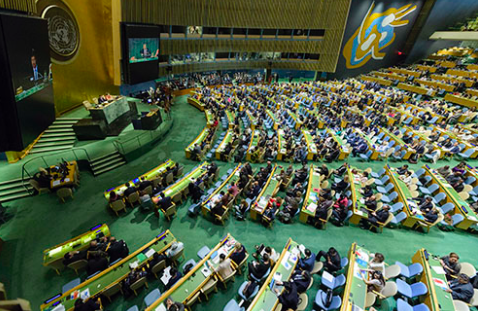 Annah Fritz, Staff Writer
November 13, 2019
Luther students Rabab Mohamed Nafe ('22) and Sofia Martinez Cruz ('22) spoke in front of the United Nations General Assembly in New York City on Oct. 10, in...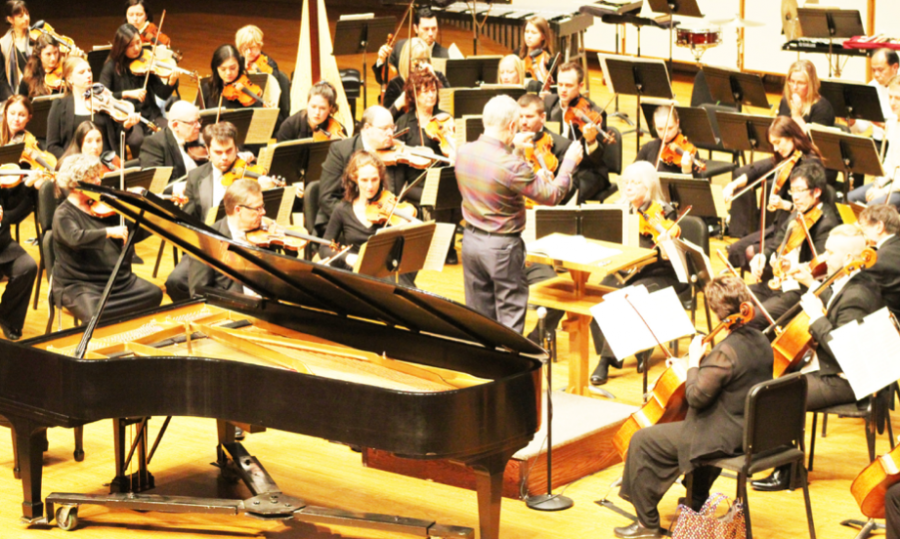 Kieran Benson, Staff Writer
November 13, 2019
On Nov. 8, the Des Moines Symphony Orchestra performed at the Center for Faith and Life as...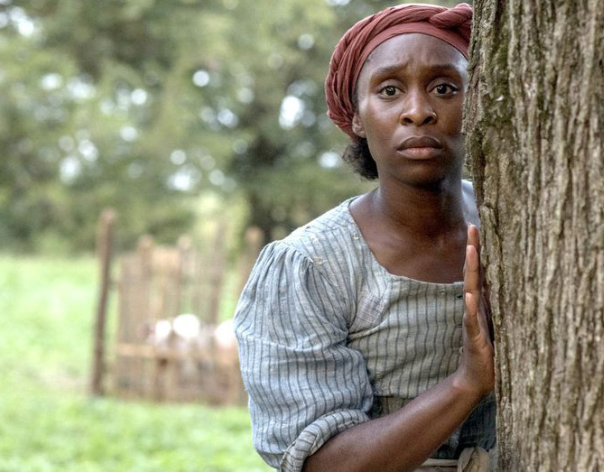 Cara Keith, Editor-in-Chief
November 13, 2019
On Thursday night, members of Black Student Union loaded into Luther vans and set off towards...
Martin Donovan, Managing Editor
November 23, 2019
Last spring, the U.S. experienced the worst measles outbreak in 25 years. Over 1,000 cases were reported in 28 states, including a case in northeast Iowa. Measles is an easily...
Cleaning up after yourself is not an option
November 23, 2019
November 13, 2019