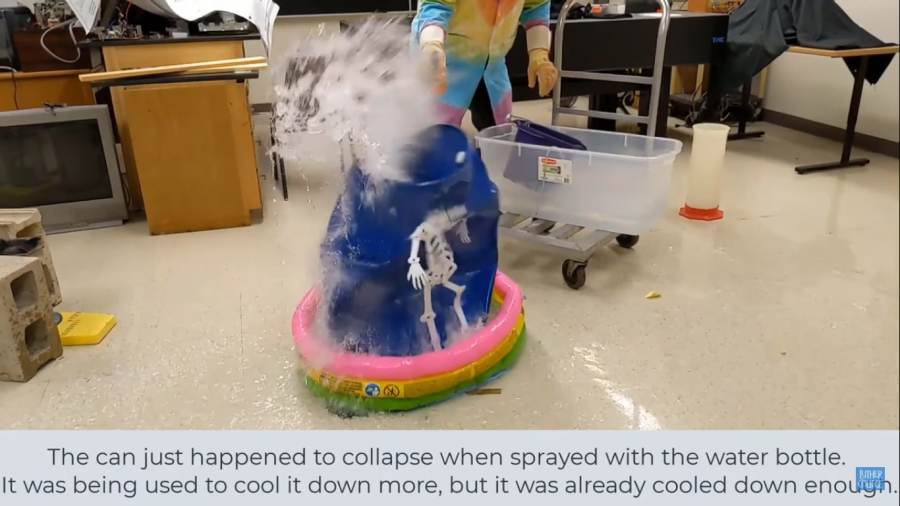 Ellie Van Fleet, Staff Writer
November 8, 2020
Luther College's annual Haunted Lab is a Halloween-themed demonstration of science experiments for children. The video was posted on October 28 to the Luther College YouTube...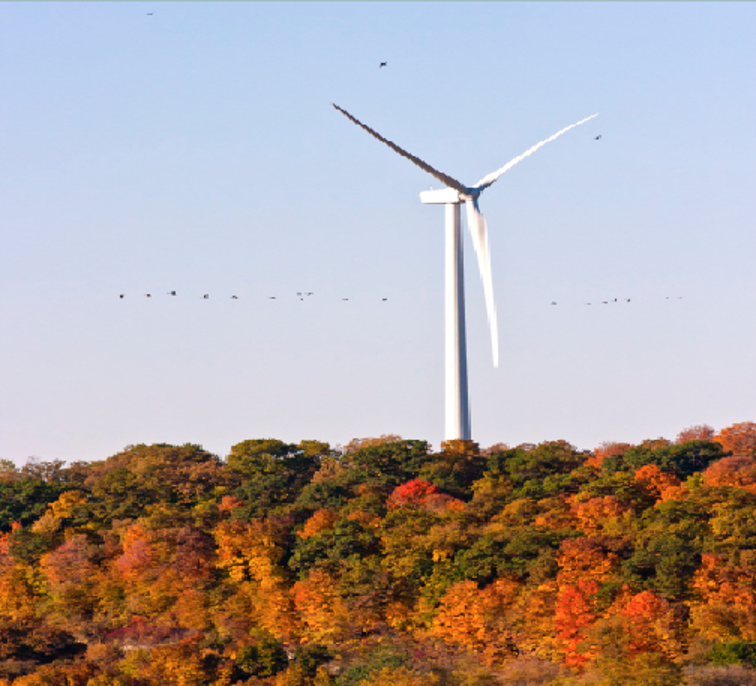 Nancy Le, Staff Writer
November 2, 2020
Luther has been recognized as the ninth most sustainable baccalaureate college in the nation, but in the time of the global pandemic, living and practicing sustainability...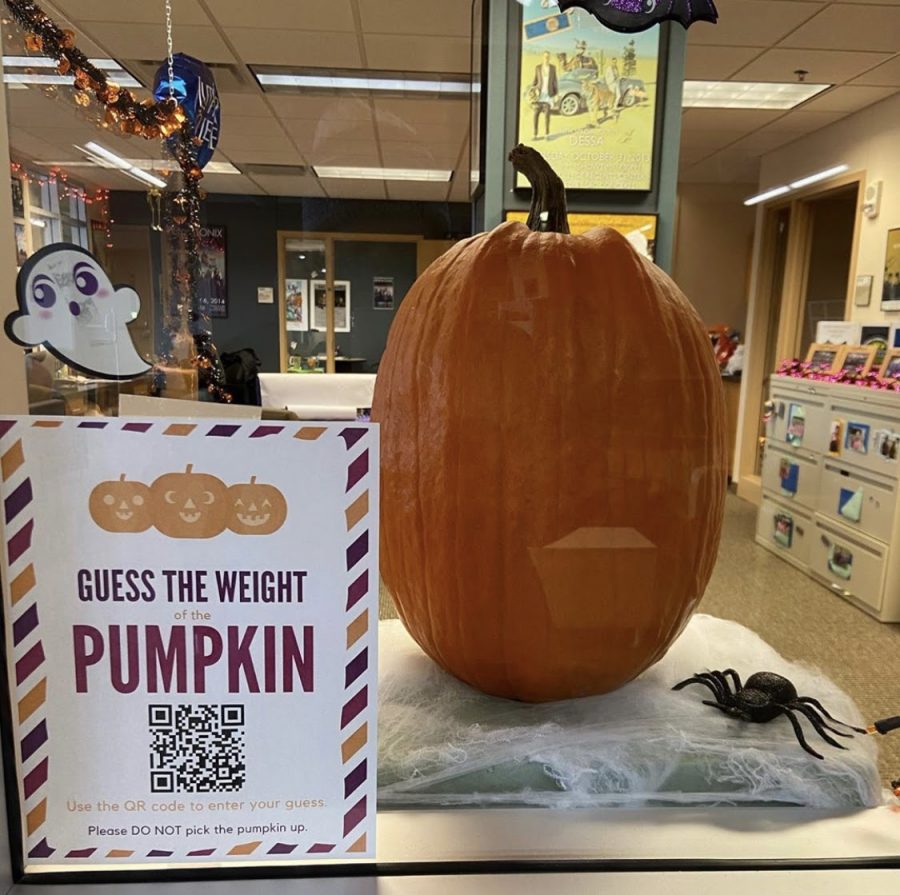 Ella Roberts, Staff Writer •
November 8, 2020
The Student Activities Committee (SAC) at Luther put together a number of Halloween themed activities to get campus into the spooky spirit. While...