On Saturday, February 6 at 7 pm, the Luther College Paideia Program hosted a lecture titled "Amish Genetic Health Needs and an Innovative Community Response." This lecture was a part of the Paideia lecture series centered...
On February 4, Luther College featured a virtual screening of "James Baldwin: The Price of the Ticket." Professor of Africana Studies and English Novian Whitsitt and Professor of English Amy Weldon hosted an event to follow-up...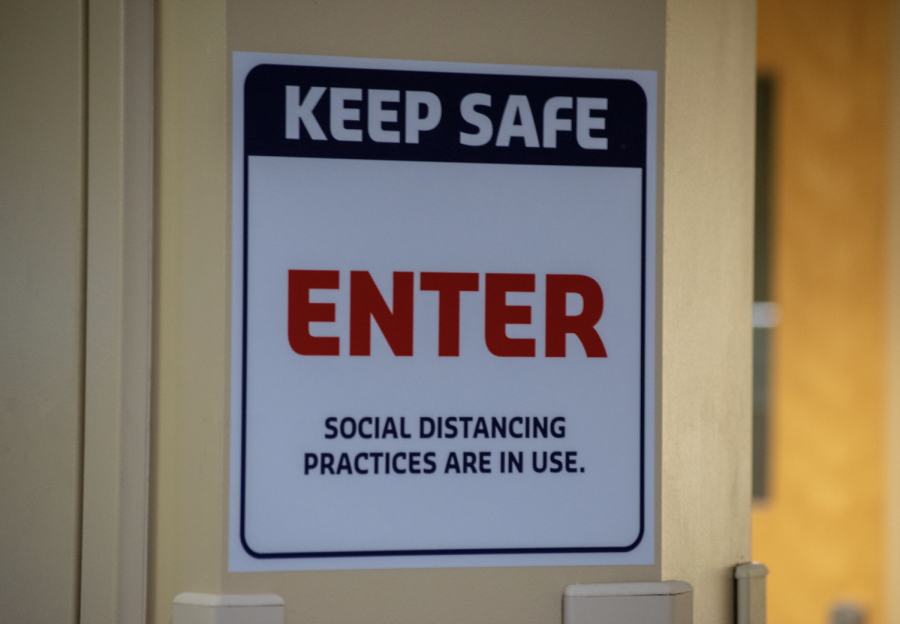 As a response to the Luther College administration's decision to bring all Luther students back to campus on January 11, two petitions with competing visions were circulated within the Luther community. Both of the petitions...
Nancy Le
, Staff Writer •
February 24, 2021
In the fall of 2018, Luther College Counseling Services implemented the Koru Mindfulness program, a four-week project structured to teach a variety of meditation and mindfulness...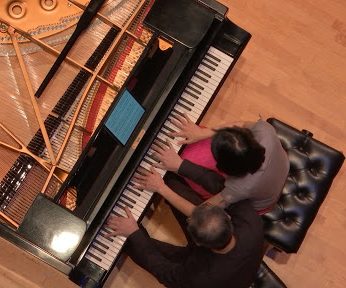 On Saturday, February 13th, at 7:30 pm, Professors of Music Xiao Hu and Du Huang performed a duo piano recital for Luther College's Faculty...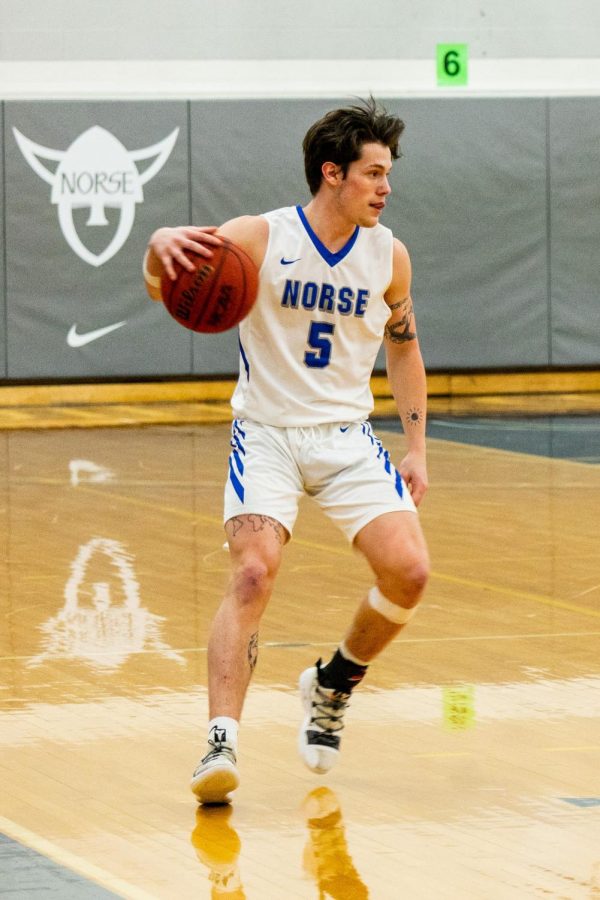 The Luther Men's Basketball team suffered two losses in three days, falling 68-61 to Simpson College on February 8 and 73-65 to Central College on February 10. Because of...
We've all been there. We finally reach the end of the ridiculous Caf line, grab our food, and make our way to the dining tables, where we are...
It's a tale as old as time.  A first-year arrives on campus; they've never drank before.  They get drunk for the first time; they love...
"One Team" is the statement often given by the athletic department to try and unite the sports teams at Luther College. Every athlete is...