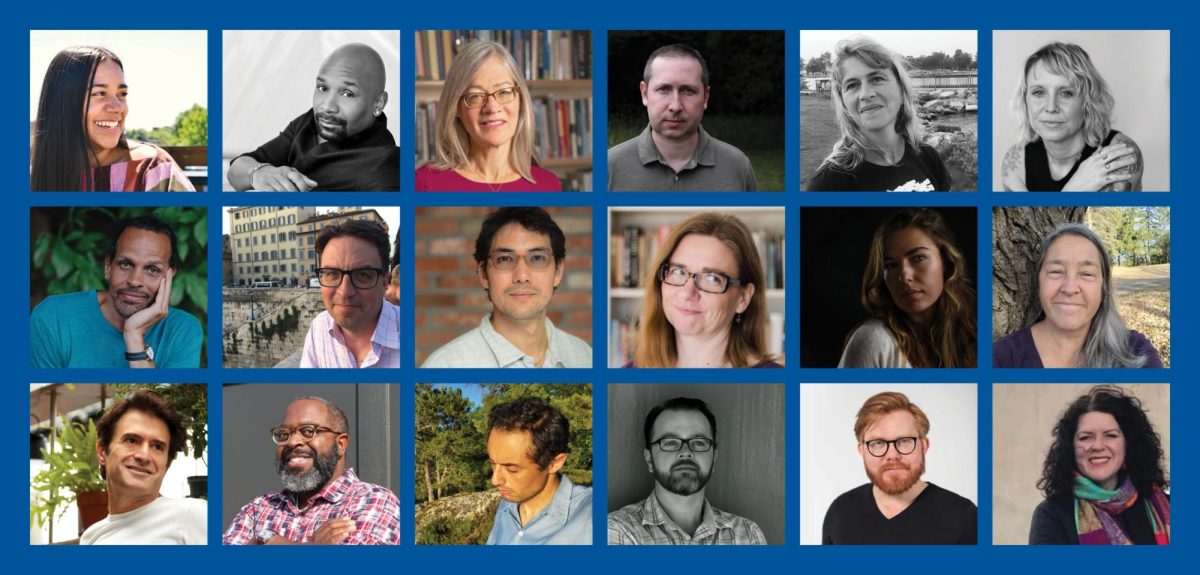 On September 22 and 23, Luther College hosted its seventh biennial Writers Festival since its inception in 2007, celebrating diversity in contemporary...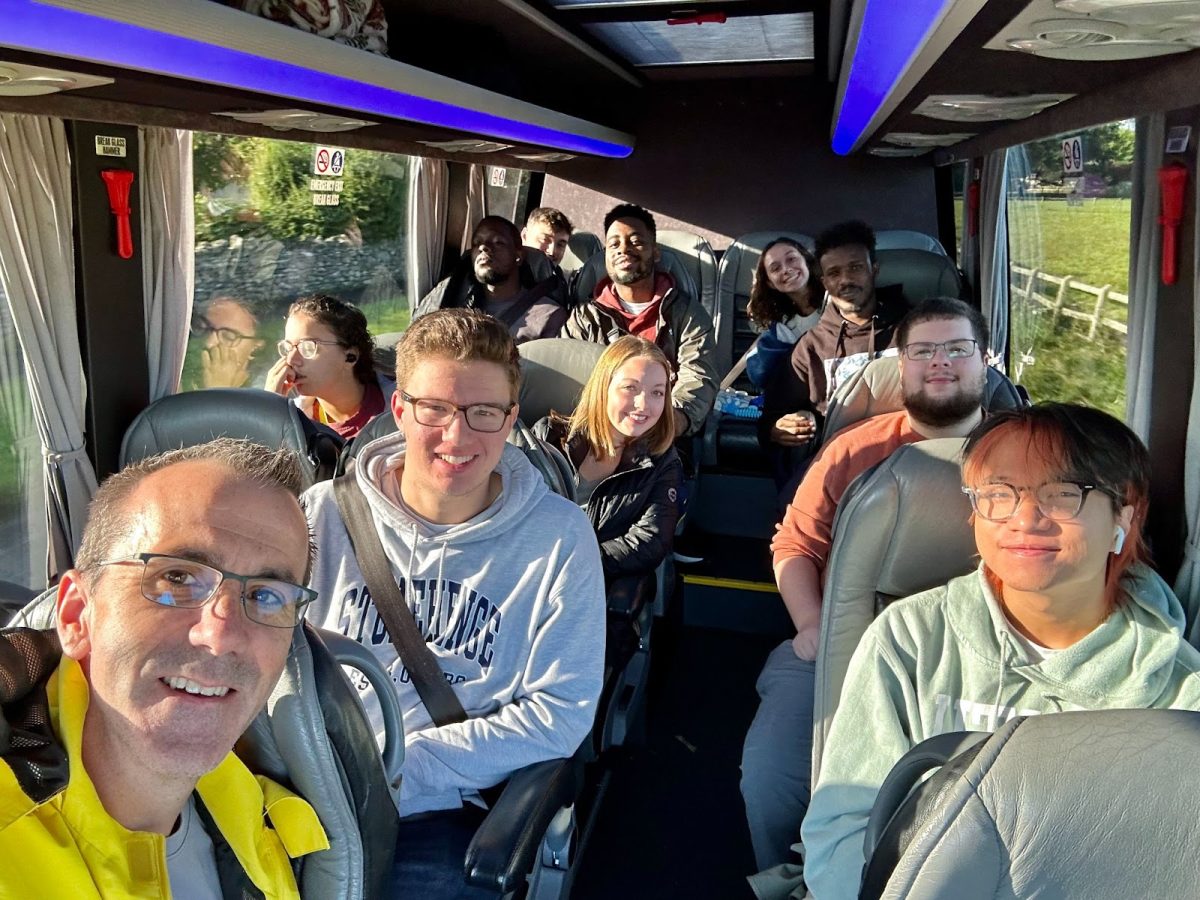 Greetings from the United Kingdom! I am Bao Nguyen, a sophomore currently studying politics & international relations at the University of...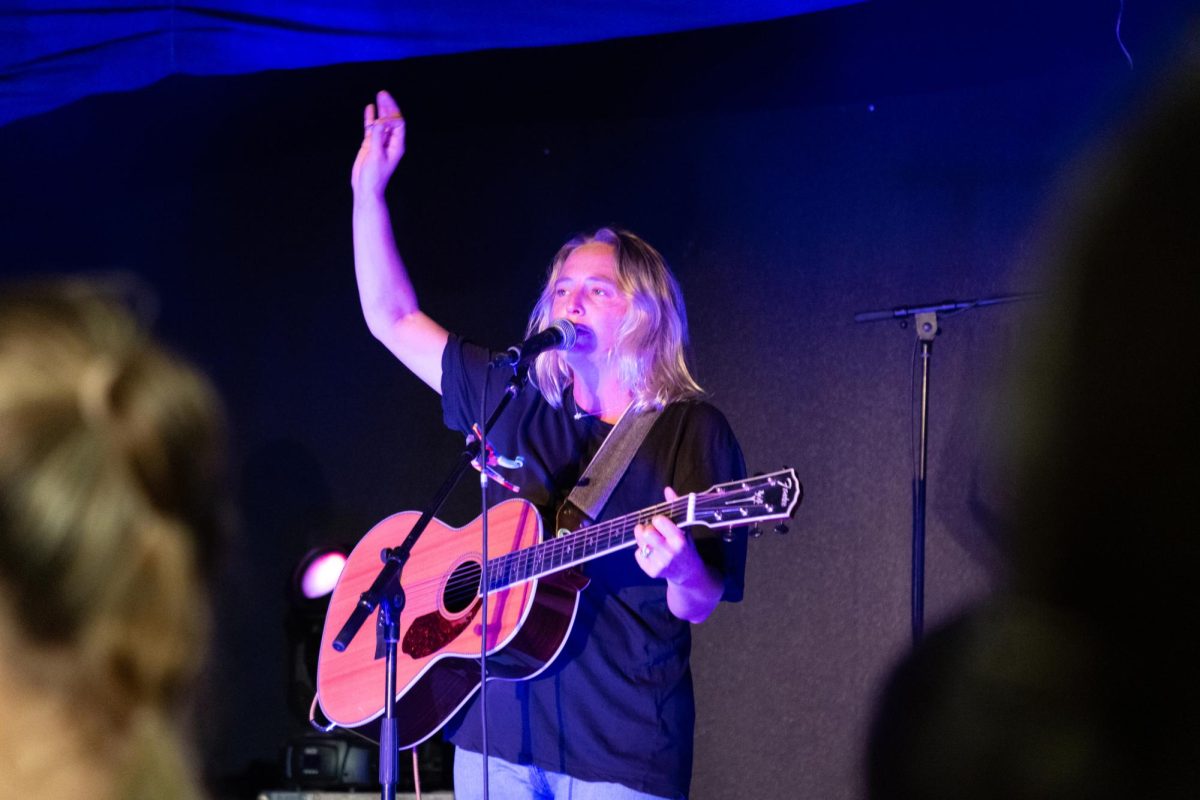 On Friday, September 22, 2023, Marty's was overtaken by students and parents for another live performance in SAC's fall concert series, featuring...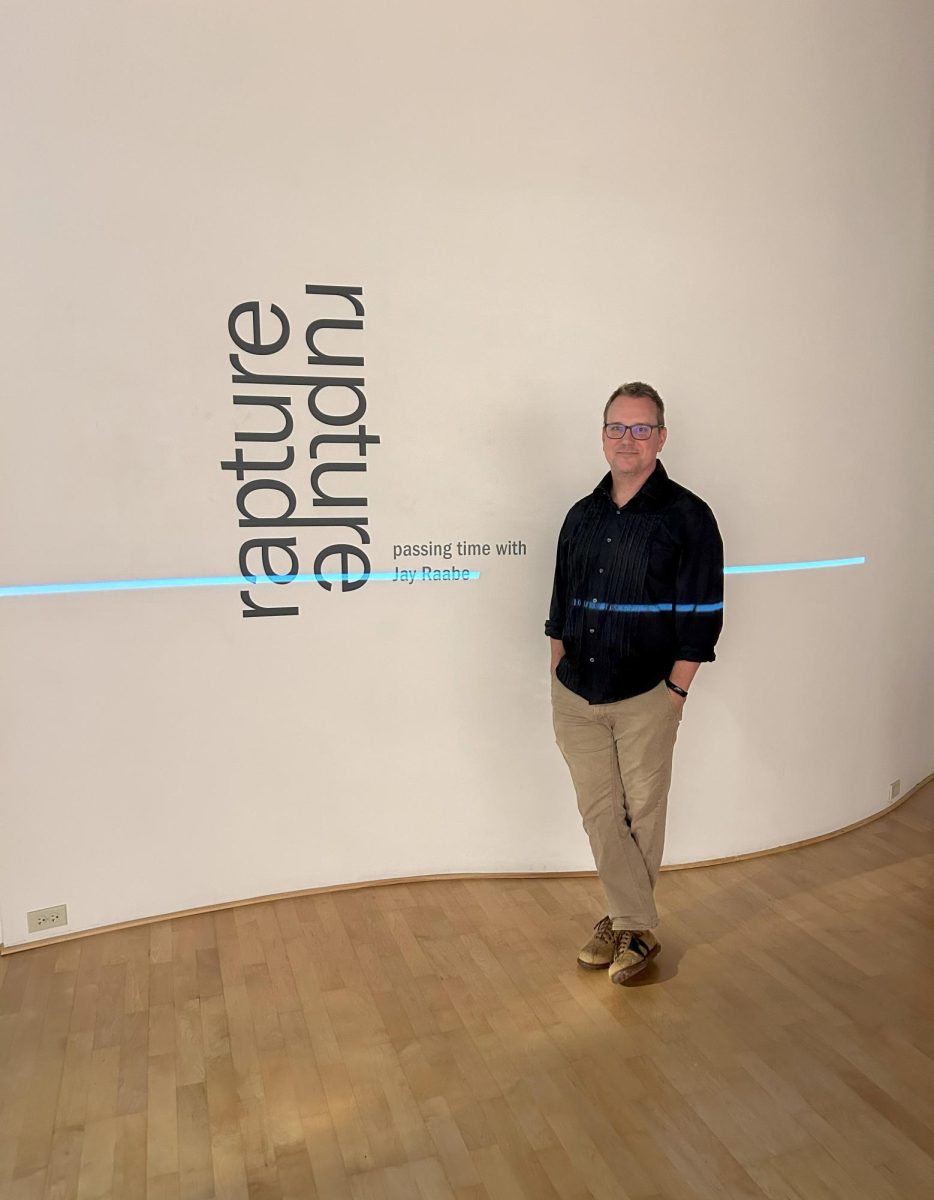 Nestled into a corner of the Center for the Arts (CFA) is rapture/rupture, the first art exhibit to be displayed at Luther in the 2023-2024 school...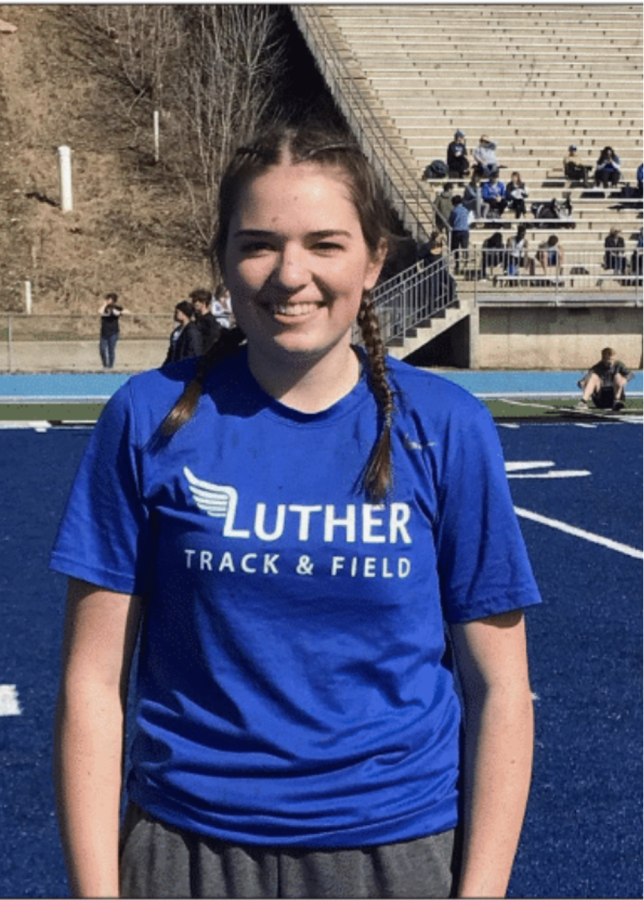 Mya Ploor ('24) has been selected as this week's Norse of the Week. Ploor competes with the women's volleyball team and the women's track...
Isaiah Mitchell ('22) and Braeden Hendel ('25) have been chosen as this week's Norse of the Week. Both Mitchell and Hendel compete on the...