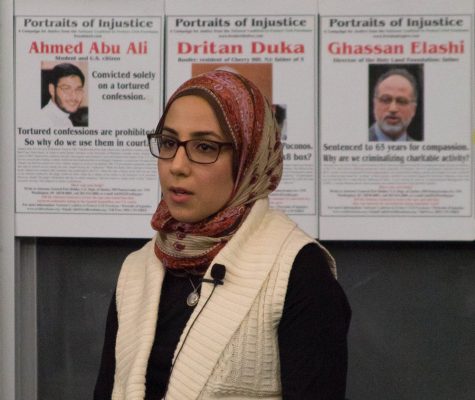 Sam Mitchell, Staff Writer
Ikraan Abdurahmān, Mariam Abu-Ali  and Human rights lawyer Kathy Manley, gave a lecture titled "Islam and Pre-emptive Incarceration" on May 3. The lecture was the final part in the Center for Ethics and Public Engage...
May 14, 2017 • Comments closed
Olivia Enquist, Staff Writer
Iowa representative Mark Smith gave the keynote talk of the Don Kemp Memorial Lecture, titled "Social Workers Stand Up" on May 2. Smith talked about the history of social work and its major influencers, as well as how fut...
May 14, 2017 • Comments closed

Ben Selcke, Staff Writer
Continuing lecturer of Religion at Augustana College Daniel Morris gave a lecture titled "Trusting a God of Justice: On Forgiveness and the Unarmed Black Man." The lecture was held in Valders 206 on May 2. Approximately 70...
May 14, 2017 • Comments closed
View All »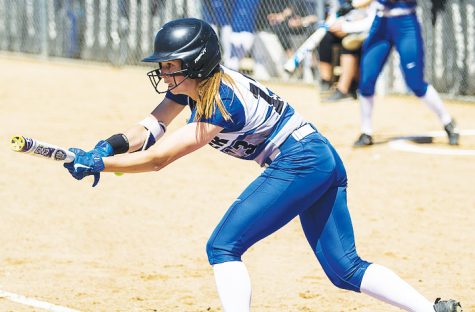 Gillian Klein, Volunteer Writer
Luther Softball hosted the IIAC Tournament Championships on May 5-6 and won the championship for the third year in a row with a walk-off single in the bottom of the ninth. The Norse defeated the Wartburg Knights in the semi-final 5-1...
May 14, 2017 • Comments closed
View All »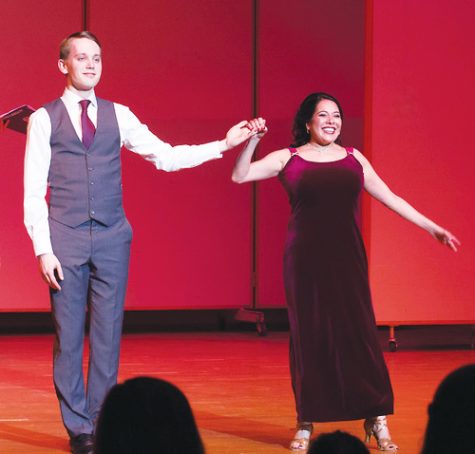 May 14, 2017
Luther performed its own version of Dancing with the Stars on May 3 in the Center for Faith and Life. Luther College Ballroom and Swing, Student Activities Committee (SAC) Special Events, and Student Se...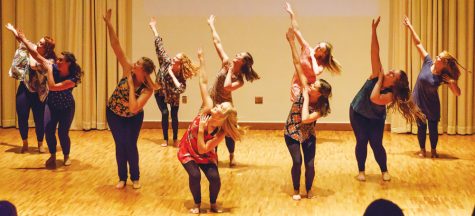 Orchesis and Eklipse: Showcasing a year of progress
May 14, 2017
Luther dance teams Orchesis and Eklipse displayed a variety of student-choreographed spring showcases on May 6 and 7. About 100 people attended the two events. Both Eklipse and Orchesis are dance teams th...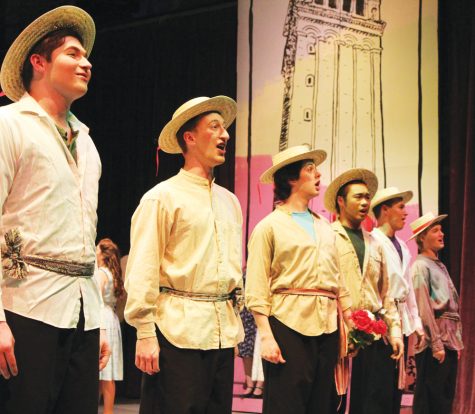 Gondoliers set sail for Venice
May 14, 2017
A 21 year-old woman learns that her parents married her to a young prince when she was a baby. She must meet two men who may be her husband, but her parents do not exactly know which man her husband is,...
View All »
Recent Sports Scores
Saturday, May 6

Baseball

Luther 7 - Loras College 6

Saturday, May 6

Baseball

Luther 8 - Loras College 3

Saturday, April 29

Softball

Luther 7 - Simpson College 4

Tuesday, April 25

Men's Tennis

Luther 9 - University of Dubuque 0

Sunday, April 23

Women's Tennis

Luther 7 - Augustana- Rock Island 2