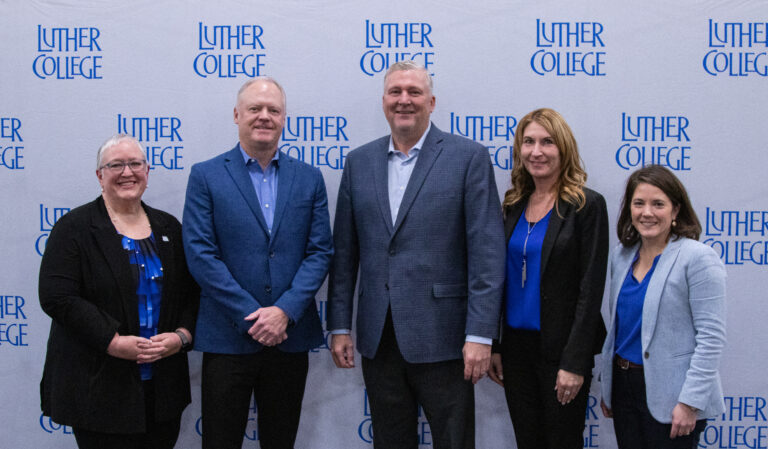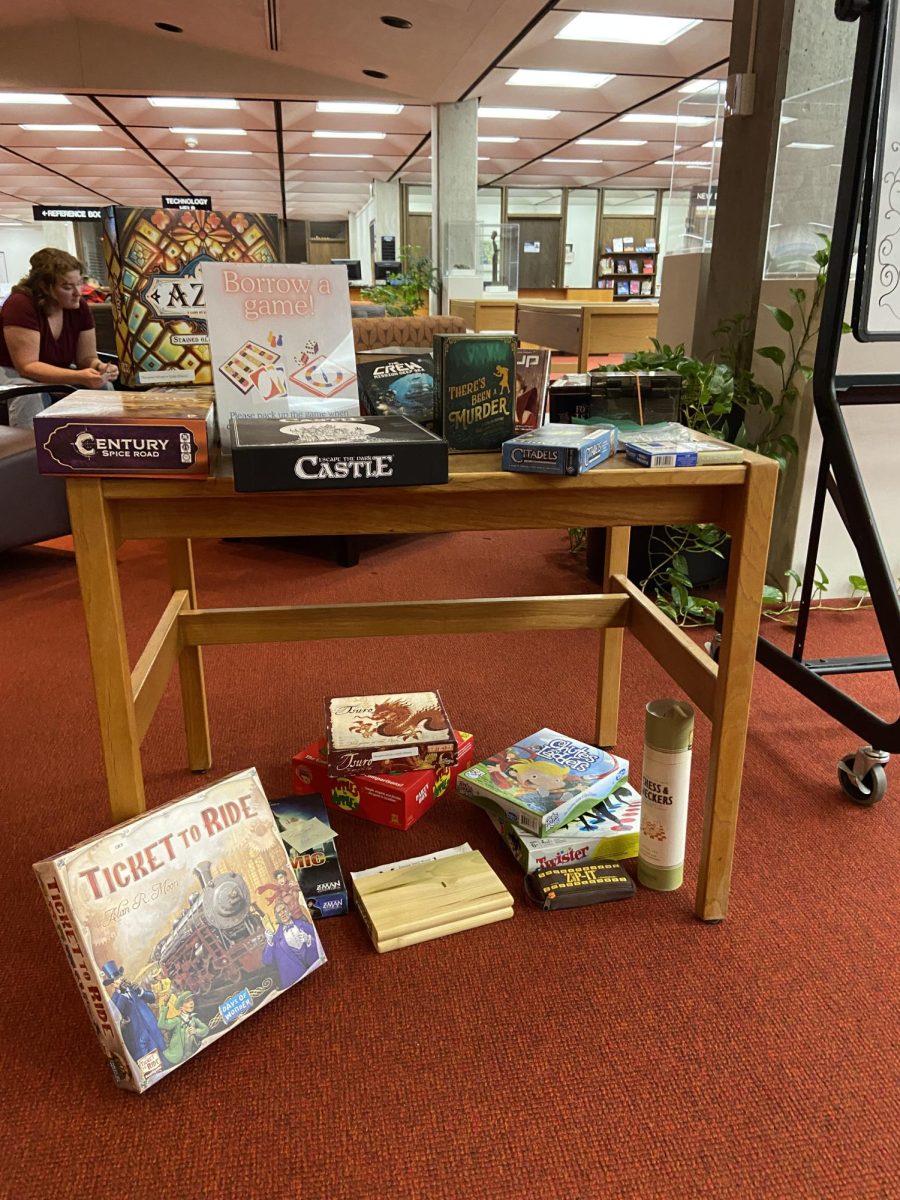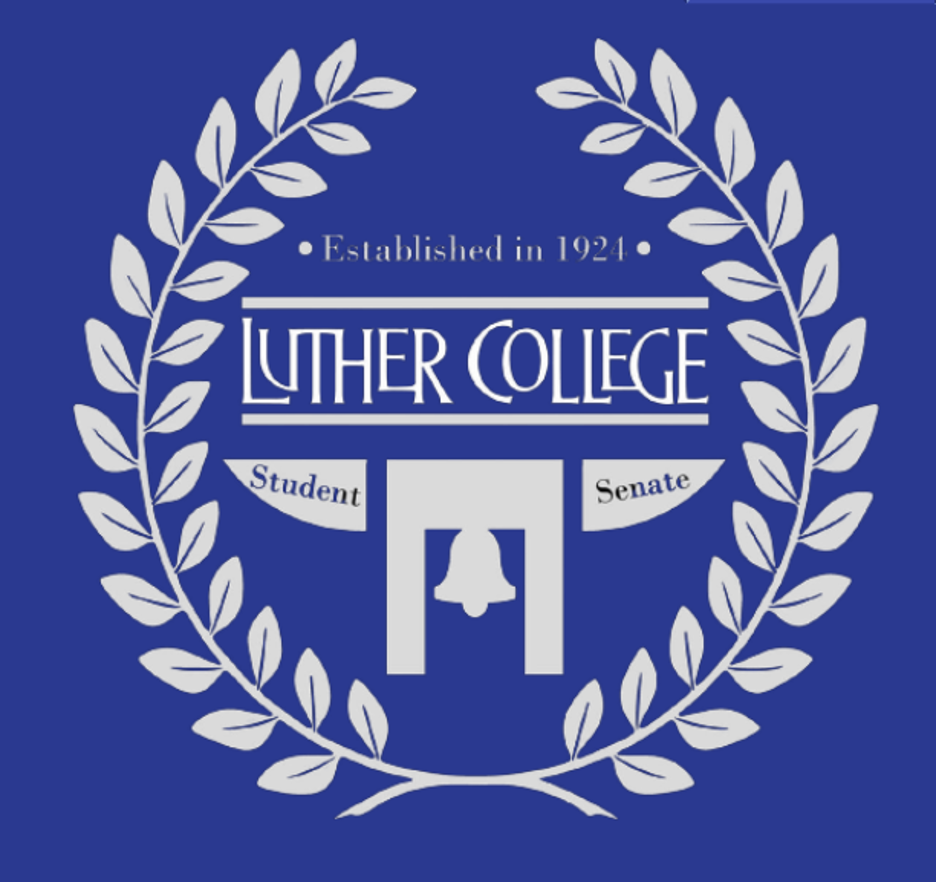 Ava White
, Head Staff Writer •
November 21, 2023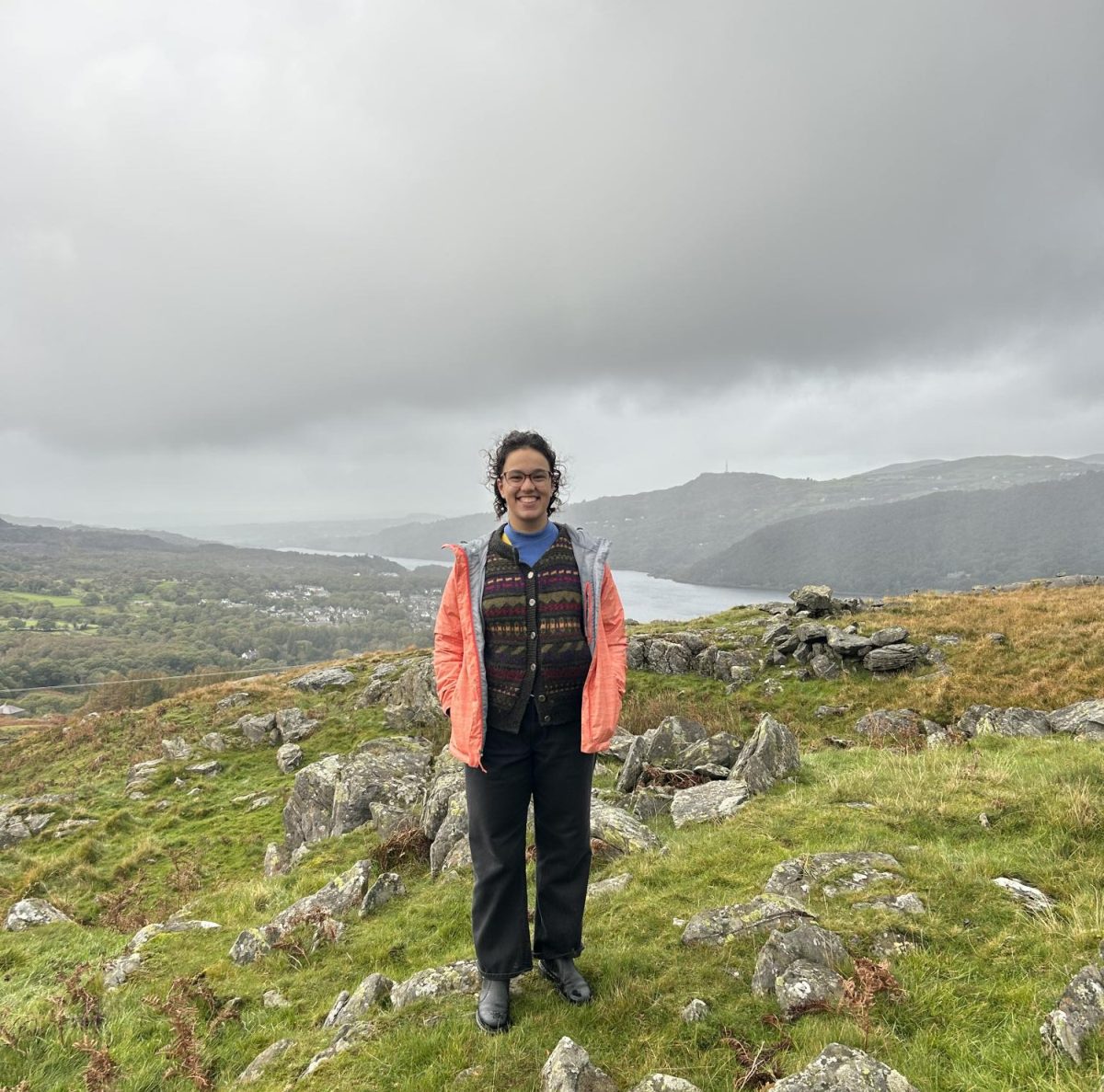 With the financial help of Sigma Tau Delta, Clara Wodny ('25) is living her study abroad dream: studying at the University of Nottingham in...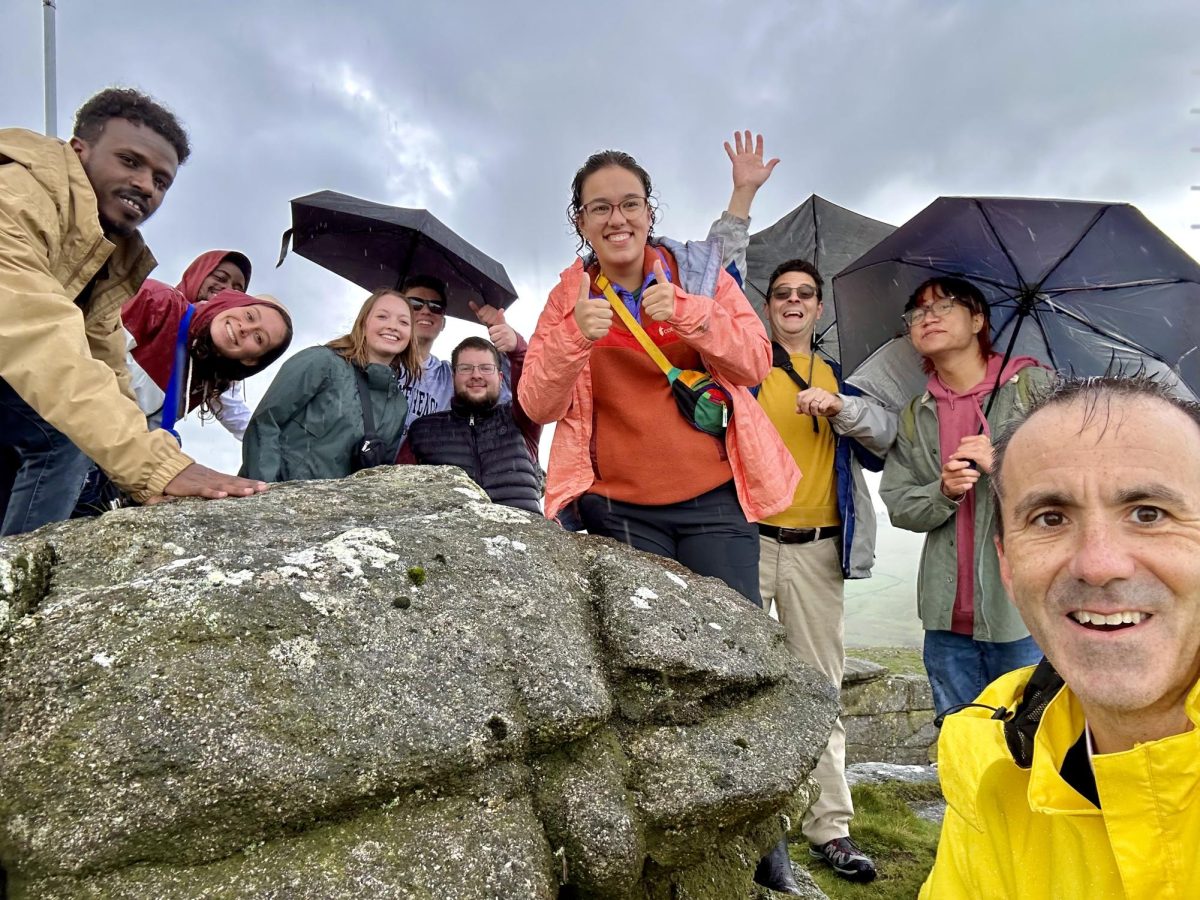 Welcome back to another episode of Study Away Blog! (yes, it does sound like a TV series!) In this blog, I'm going to come back home to our...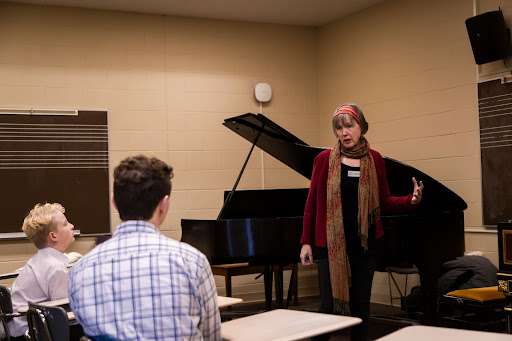 Throughout November 11-12, students filled the halls of Jenson Noble Hall of Music for the 65th annual Dorian Keyboard Festival. The Dorian...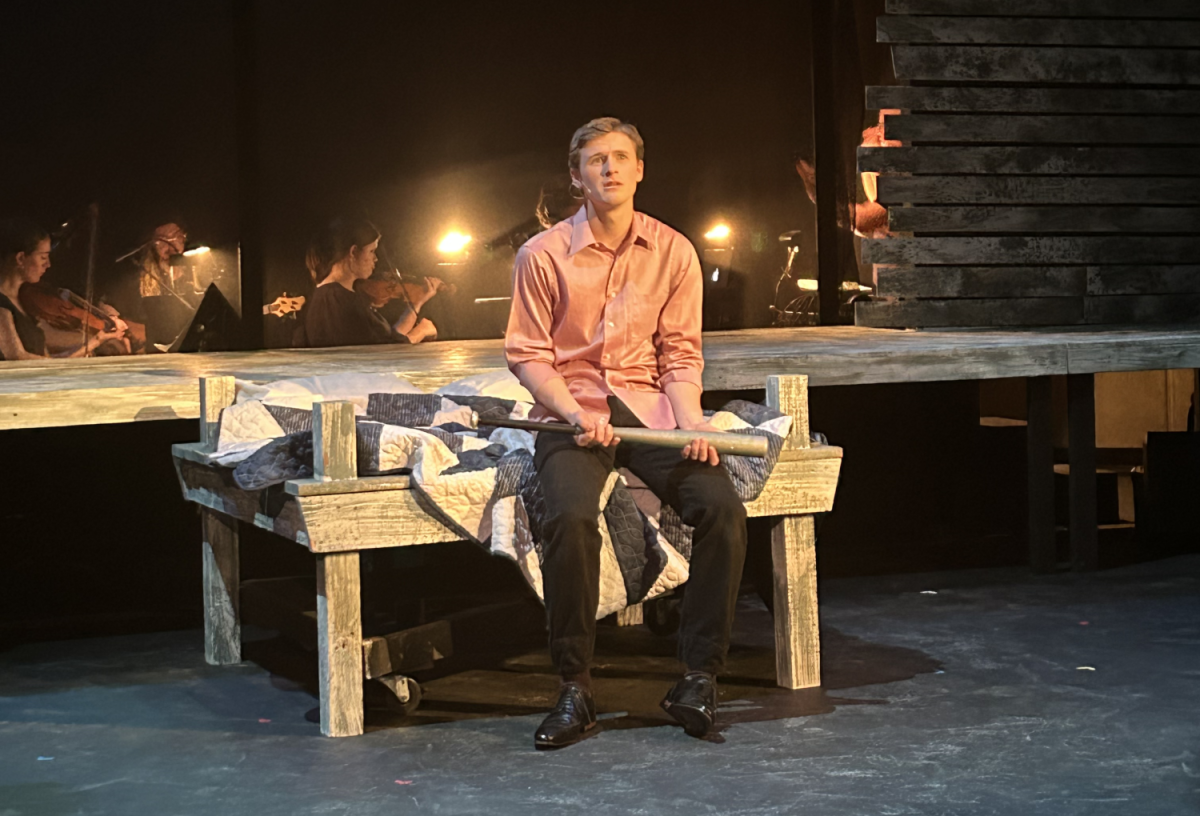 On Friday November 10, the Luther College Theatre Department opened the doors of Jewel Theatre for the first night of the musical Big Fish, hooking...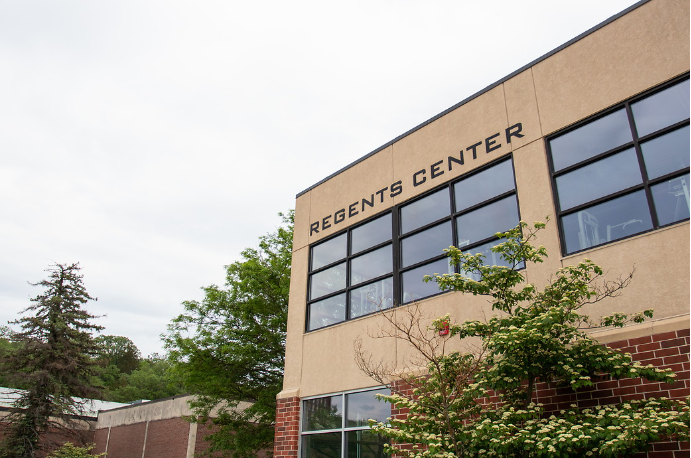 As a Luther alum, two recent, surprise livestreams held by Luther caught my attention, getting me invested in what possible growth for the college...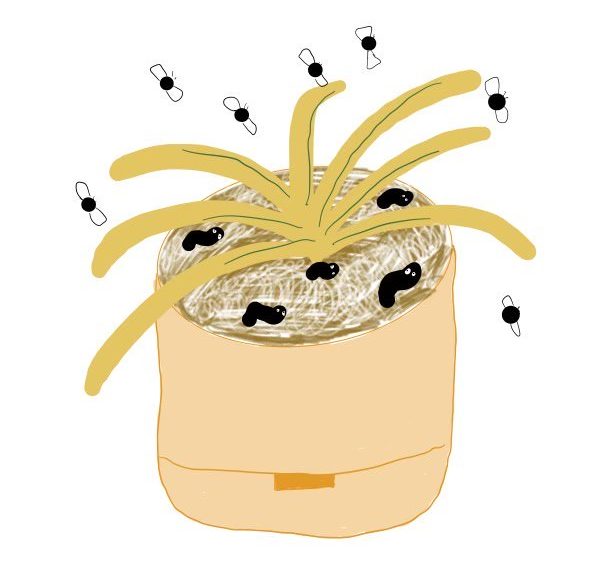 Ava White
, Head Staff Writer •
November 21, 2023
What do you get when you add two houseplants, numerous cans of Monster, some milk with Frosted Flakes and some coffee? Flies. You get flies. My...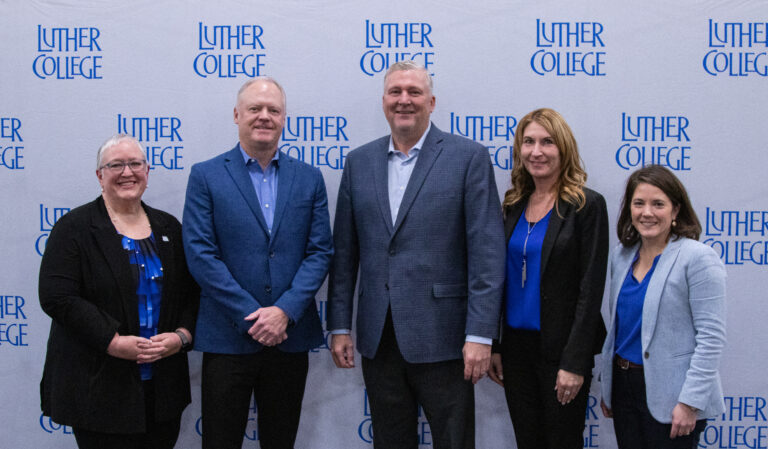 Luther College President Jenifer K. Ward announced on November 27 that alum Mike Gerdin ('92) and the Gerdin Charitable Foundation will contribute...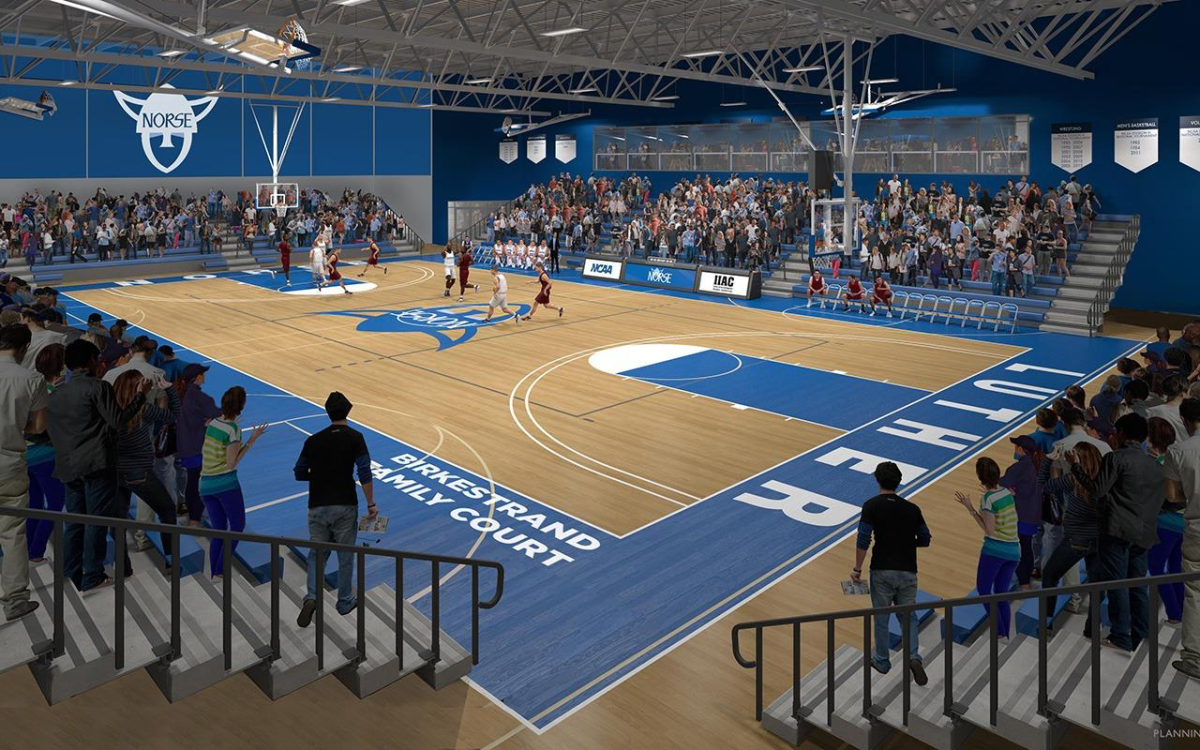 Luther College has received a $2 million donation that will be used to reconstruct the Regents Gym. The donors are Dennis ('64) and Suzanne...