As someone who's been living in dorms since age 14, I know the pain of packing. No matter how many times I've done it, it gets harder every time, especially when you are moving to a completely different country. However, I do have some valuable tips to keep in mind for planning and packing for a new trip. You might want to pack your entire room when you're going away, but let's be a little bit strategic and intentional in our choices. If you are about to or planning to study away in the future, save this article because you'll never know when you'll need it!
Clothing
No, you are not a fashionista. Stop imagining all the wardrobe choices you can make for yourself and try to be as minimal as possible. While it is true that you should invest most of your real estate in clothing, you can be more strategic in choosing the pieces of clothing you need, not want.
If you are going on a short-term trip (J-Term, for example), you can pack your clothes to live comfortably in a week's time. That includes both pajamas and outdoor clothing and it would be even better if you managed to combine these two.
If you are going on a longer trip, trust me, you don't need that many clothes. You will find yourself in the local H&M, Zara or thrift stores frequently. Your wardrobe will also be dependent on your location's weather, so make sure you can pack as minimal as possible. Also, it is essential to have 1-2 formal pieces of clothing, including suits or dresses, so you can use them on special occasions without the hassle of buying them.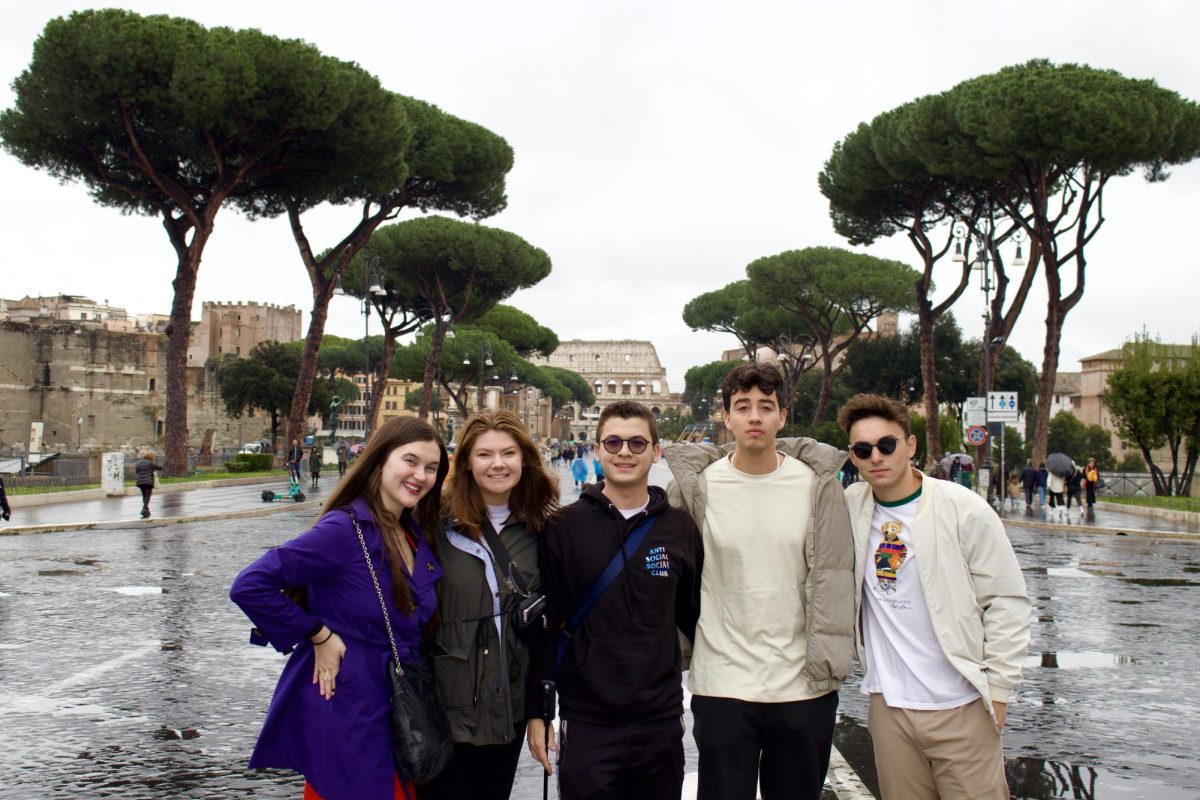 Accessories/Makeup
I am not an expert in this area, but I believe that you also don't need a lot for this. There are a lot of drugstores and accessory shops everywhere around the world and you will have the chance to buy unique local products! In the UK, the brand Lush is very popular for being both trendy and sustainable, so I have come to appreciate their products.
Select some of your favorite products and put them in a secured travel bag (you don't want to see liquids messing with your clothes in the luggage compartment). Make sure to put them in checked baggage, because you can only bring a very small amount of liquid in your carry-on!
Technology
This is the most overshadowed thing to talk about when it comes to packing, but for me, it is the most important thing. You can live with a minimal amount of clothes, but I'm sure you can't live without your phone for a day. The most problematic thing about moving to another country is that you have to deal with different voltage standards and different sockets as well. Therefore, when traveling to a different country, bear in mind that you have to do good research about that before your departure; otherwise, your devices might be useless in the new country.
I always consider the travel adapter to be my best friend. It will save you at least a few days and then you can go shopping for new appliances later. Depending on your availability and needs, I would suggest you make a list of the tech products that you are bringing and how you are going to charge them. A power bank is also very useful, especially if you find yourself in situations where you can't stop anywhere to charge your devices. However, remember that on most airlines, you can only put your power banks in carry-on luggage.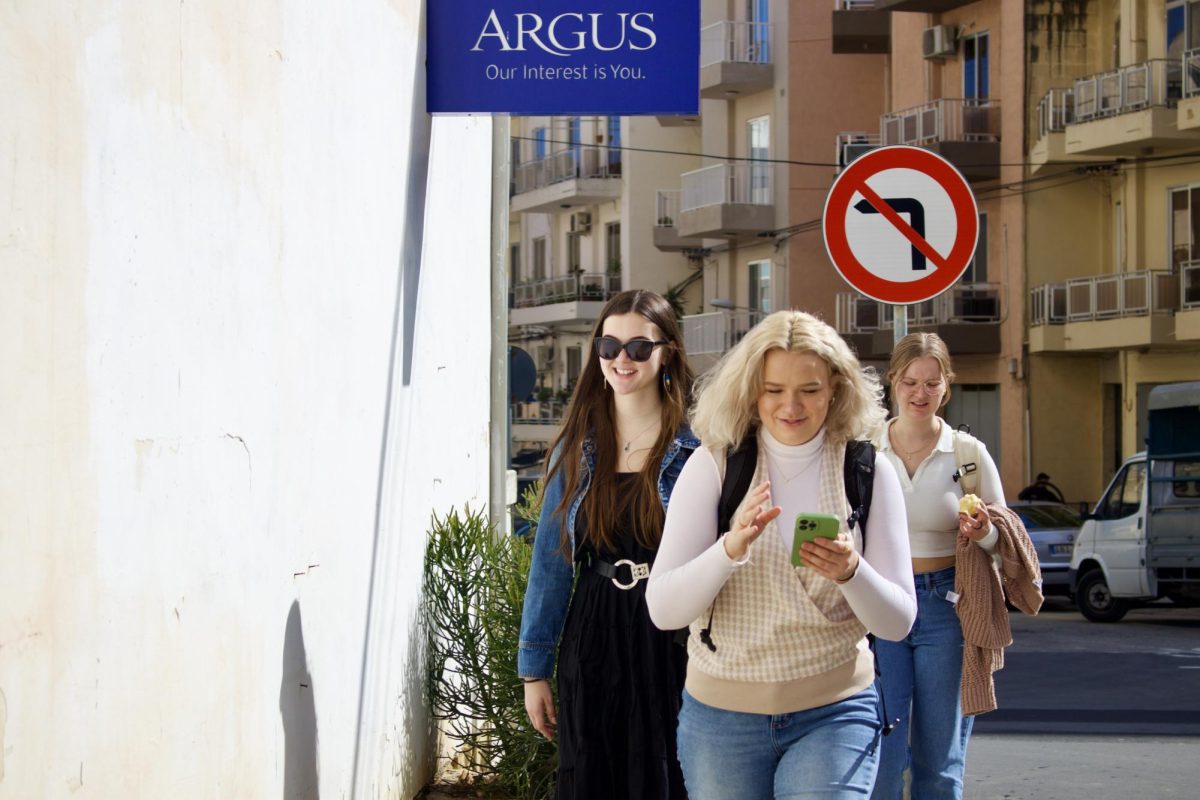 Food
Depending on your needs, you may want to bring some of the food that can give you a sense of home. You might be the type of person who can function with frozen pizza, but not all countries recognize pizza as a thing in their daily lives! Therefore, find something that can make you feel comfortable eating and bring it with you. I brought around 20 packs of ramen noodles and they really were the comfort food I needed within the first few days.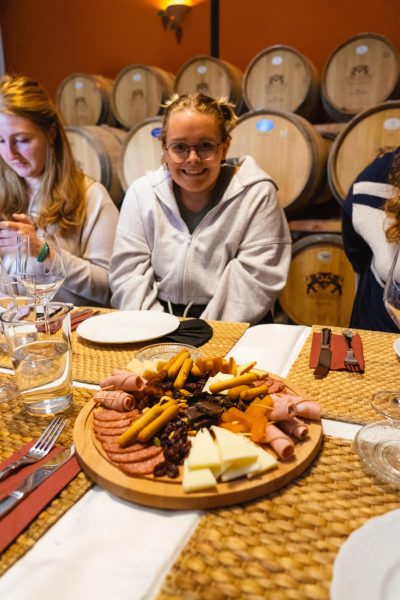 Miscellaneous
Medicine: Equip yourself with some of the typical pills when you're moderately sick, such as with a headache, fever or flu. The healthcare system varies in every country and usually, it is not in favor of foreigners, so make sure you can take good care of yourself within the first few days or weeks.
Wallet: Always bring a wallet with you every time, with all the necessary cards you need: your ID, driver's license and bank cards. You might want to get some of the cash in the currency of the country you are going to, especially if you go somewhere that doesn't often take cards. Good news if you're going to a European country, you might want to have Apple/Samsung Pay because contactless payment is a very big thing nowadays.
Paperwork: Make sure you put all important documents in a secured folder and carry them with you in your CARRY-ON LUGGAGE. You always need them to be accessible, especially when you go through immigration at airports for the first time.
That's it! I know this list might be very overwhelming, but it is the preparation you need for a smooth transition to a new country. I hope you will be well prepared for the journey ahead!