Luther inducts eight into the Athletic Hall of Fame, names Meritorious Service Award winner
Even though Luther's regular homecoming events were disrupted in 2020, this did not stop the induction of eight former Luther athletes and coaches into the Hall of Fame, and the naming of the recipient of the Meritorious Service Award. Roger Jaeger, Richard Leake, Jim Helgason ('70), Jackie Wright ('75), Peter Lawrence ('90), Andrea VonBrinton ('95), John Jaeger ('05), Ryan LeBeau ('05) and Natalie Wyse ('05) were all honored in a virtual celebration during homecoming week.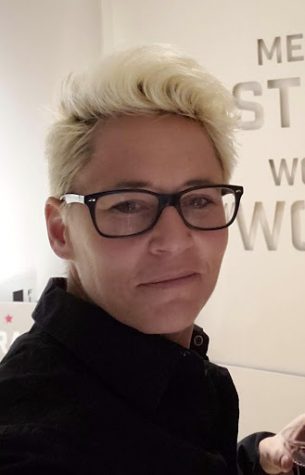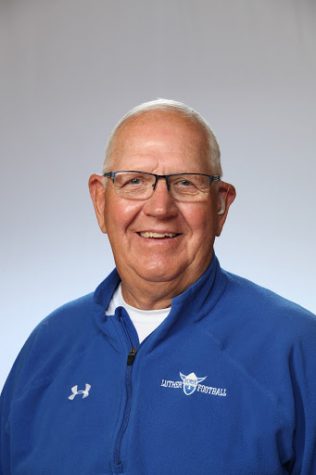 Luther Director of Intercollegiate Athletics and Head Softball Coach Renae Hartl usually takes part in hosting the Hall of Fame ceremony, but the yearly event has been postponed to an unspecified date in the future.
"I think it's in the same regard as every award and everything we do at Luther," Hartl said. "It's a celebration of success. It's a celebration of humans doing great things; whether they did great things while they were a student here, or whether they are doing great things now."
Roger Jaeger was this year's recipient of this year's Meritorious Service Award. Jaeger has worked at Luther since 1980 as the head wrestling coach, assistant football coach, director of rec services, groundskeeper for baseball and softball, and now teaches fly-fishing and ice fishing skills classes. Jaeger lives in Decorah with his wife, Vicky.
"If you hear the quote 'it's a great day in the valley,' that kind of resonated with me because that's the way I felt every day," Jaeger said. "My work at Luther was the labor I loved, and I gave it all I had. I think I left it all out there. I don't think there's anything else I could have accomplished."
In addition to Jaeger, there were eight announced inductees to the hall of fame. According to Luther Associate Director of Alumni Relations Kirk Johnson ('82), to be nominated for the Hall of Fame individuals must be outstanding athletes or coaches at Luther. They also must demonstrate strong contributions to family and community.
"Luther College has a proud history of athletic competition and the ceremony is a reminder of that," Johnson said. "As a NCAA III institution, our athletes are celebrated as student athletes that compete for the love of the sport they participate in while they are here."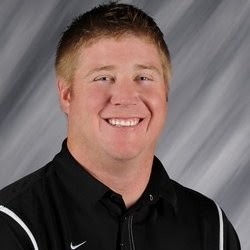 The first inductee is Richard Leake, former men's and women's tennis coach between 1975 and 2001. Leake's accomplishments during his time at Luther include winning 12 Iowa Conference Coaching awards, and finishing his career with a 270-209 record. Leake and his wife, Penny, currently live in Decorah and enjoy volunteering in the community.
The second inductee, Jim Helgason, won three football letters and four in baseball during his time as a student at Luther. After graduating from Luther, he went on to gain a master's in education and taught social studies and physical education in St. Paul, MN. He also served in the U.S. Army National Guard from 1970-76. Helgason currently lives in Pebble Beach, California, with his wife, Lesle.
The third inductee, Jacki Wright, was inducted not only for her softball, basketball, and field hockey careers but also for her coaching career in all three of those sports between 1972 and 2005. During her softball career, Wright was ranked first in career win-loss record (29-9), career ERA (0.97), career strikeouts (320), and career innings pitched (253). In her retirement, she performs massage therapy for dogs and coaches a competitive granny basketball league, the LC Decorah Troll Trotters.
Peter Lawrence, the fourth inductee, is a three-year letter recipient in swimming and became the first All-American swimmer in Luther history in 1988 when he was ranked seventh in the nation. Lawrence held the school record for the 100 yard butterfly for 18 years. He lives in Brighton, Colorado with his wife, Carin, where he works as a Colorado State Trooper.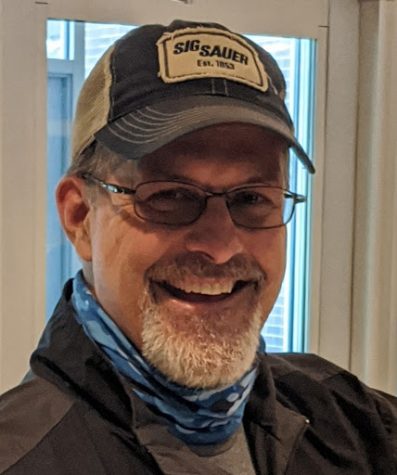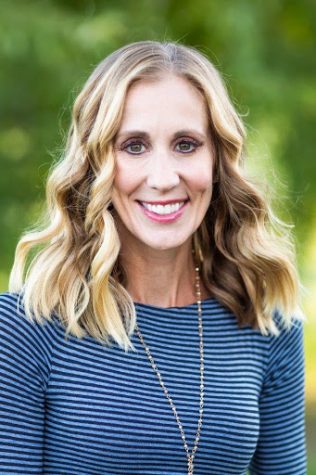 Andrea VonBrinton is the fifth inductee. She was inducted for her careers in track and field and volleyball. VonBrinton was an NCAA Div. III All-American in the indoor and outdoor shot put in 1995. In her volleyball career, she recorded 400 kills, 60 service aces, 83 digs, and 584 blocks. She is currently the director of Parks and Recreation in Rogers, Arkansas, with her wife Trinke.
Sixth inductee John Jaeger had impressive careers in both football and baseball while at Luther. He was awarded four letters in both sports. Jaeger was a three-time IIAC First Team All-Conference linebacker, as well as a two-time Luther MVP. After graduating Jaeger went on to teach physical education and gained a master's degree. He currently lives in Ottumwa, Wisconsin, with his wife, Carrie, and their three kids.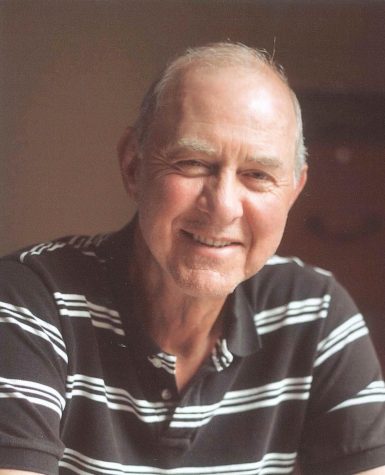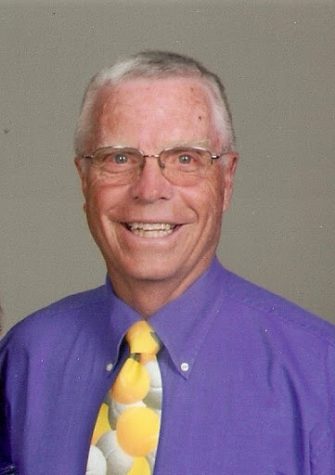 Seventh inductee Ryan LeBeau graduated from Luther as a four-year letter winner in wrestling, including two years as team captain, and with a record of 99-42 in the 157 lbs division. LeBeau was also a two-time NCAA Div. III All-American, where he was ranked fourth in the nation (2004) and national runner-up (2005) in his weight class, and was ranked as an NWCA Academic All-American and an IIAC Conference Champion in 2005. LeBeau is currently Vice President and Benefits Consultant of USI Insurance Services in Minnetonka, Minnesota, where he lives with his wife, Sarah, and two sons.
The eighth and final inductee Natalie (Retrum) Wyse won four letters in cross country and track and field while at Luther. In cross country, she was a member of two NCAA Div. III National Championship qualifying teams and two IIAC Conference Championship teams. Wyse was also named Most Valuable Runner of the year 2002 and 2003. In outdoor track and field, she was ranked third in the nation for the NCAA Div. III All-American in the 10,000m and 5,000m runs. Wyse currently lives in Blanchardville, Wisconsin, with her husband, Wade, and their three children.
Although there will be no ceremony at Luther this year, the Norse athletic community is hoping to celebrate all award recipients and inductees at next year's homecoming celebration.
Leave a Comment