Luther concludes the commemoration of Black History Month with "I Am Not Your Negro" film screening
Luther concluded its commemoration of Black History Month this week with a virtual screening of the film "I Am Not Your Negro." On Thursday, February 25, a link was provided to watch the film free of charge on the streaming platform Kanopy. Based on James Baldwin's unfinished novel, "Remember This House," the film explores institutionalized racism through Baldwin's perspective.
Baldwin's work has been a central component in Luther's commemoration of Black History Month. A week prior to the virtual screening, Professors of English Novian Whitsitt and Amy Weldon led an online discussion via Zoom, where they explored Baldwin's work and its relevance to the current discourse surrounding race and protest in the United States.
Weldon praised the film for the way it represents Baldwin within his larger social context. She saw the film as a thoughtful representation of the intricacies of Baldwin's identity as he participated in the Civil Rights Movement.
"'I Am Not Your Negro' shows people really well that Baldwin is an artist who is in and of his times," Weldon said. "He is creating out of a very deep sense of what he knows and feels and cares about as a human, but also out of a very deep sense of engagement with what's happening around him. I think it's beautifully done, and it does a really great job of showing viewers that interplay between artist, activist, and person that is James Baldwin."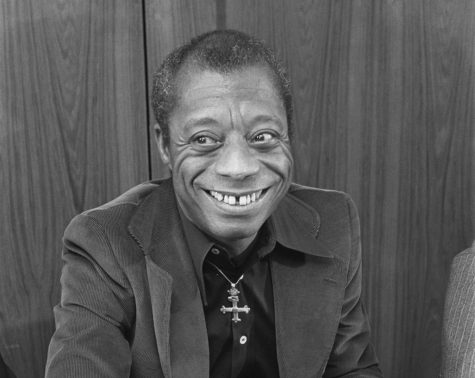 Directed by Raoul Peck, "I Am Not Your Negro" pairs Baldwin's words with present-day events through its imagery. The film challenges its viewers to think about what is happening with movements such as Black Lives Matter. In a particularly provocative moment, the film paired Baldwin's words with a montage of the numerous unarmed Black children and teenagers that have been killed by law enforcement in recent years.
"What you have to look at is what is happening in this country," Baldwin said in the film. "What is really happening is that the brother has murdered brother, knowing it was his brother. White men have lynched Negroes, knowing them to be their sons. White women have had Negroes burned, knowing them to be their lovers. It is not a racial problem. It is a problem of whether or not you're willing to look at your life and be responsible for it, and then begin to change it."
Lisa Scott, the Vice President of Equity, Inclusion, and Student Success at Luther, saw the virtual screening as an important step in provoking critical self-reflection regarding race in the United States. When asked about what implications the film has for members of the Luther community, Scott posed a few questions for all to consider.
"Consider the ways in which you understand the history and experience of Black people in America and around the world, including recent events," Scott said. "What were you taught in school? How much do you know now? Learn more, read more, experience more."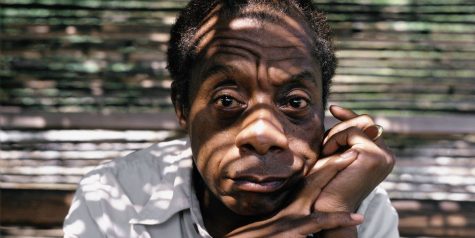 Leave a Comment