Luther College Hosts "Sustainability Careers: A Luther College Alumni Panel"
As a national leader in the field of collegiate sustainability, Luther continued to build its reputation with this week's event, "Sustainability Careers: A Luther College Alumni Panel." The virtual panel was held via Zoom on March 4th and lasted more than an hour as the panelists answered questions posed by Luther faculty and students about how their careers have intersected with sustainability.
The panel featured Luther alumni Alycia Ashburn ('99), Meghan Barker ('17), and Harleigh Boldridge ('18) who provided a unique perspective as they shared their experiences working within the field of sustainability. Ashburn touched on the ways her experience with sustainability has been shaped by her faith. Barker made a point of describing how her passion for sustainability led her on a journey from Decorah to Anchorage, Alaska where she found herself organizing grassroots movements to protect wildlife in the area. All three of the alum connected their current professions to their education on sustainability at Luther As a campaign event director for a 2021 Des Moines City Council Race, Boldridge provided insight into the intersection of social justice and sustainability.
Vice President of Development Stephen Sporer expressed his appreciation for the different perspectives the panel provided. He saw the panel's diversity of perspectives as a means of building awareness regarding the different ways people can merge their work with sustainability.
"This panel is bringing in many lenses of sustainability," Sporer said. "It's building awareness of [opportunities in sustainability]. It expands people's mindsets about what we can do."
According to Luther's Center for Sustainable Communities, sustainability requires actively seeking a more just, equitable, and environmentally sustainable society. Professor of Religion and Director of the Center for Sustainable Communities Jim Martin-Schramm praised the panelists for their professional commitment to sustainability.
"The thing I was most struck by was the maturity," Martin-Schramm said. "Two of the panelists were pretty young but had significant maturity and significant appreciation for integrated moral values. [Luther's] broad definition of sustainability is clearly something they operate with as they think about their work."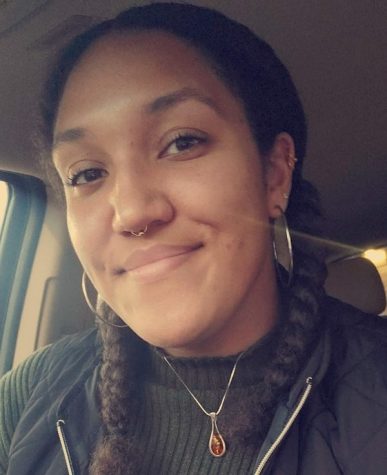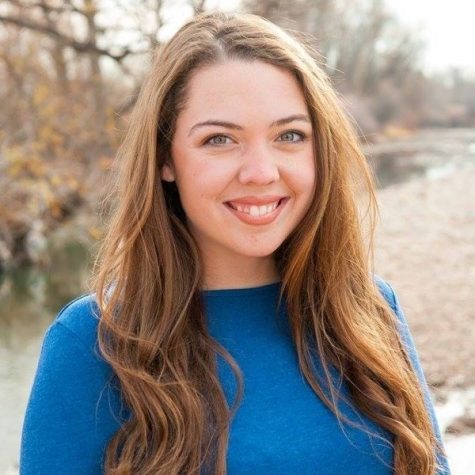 In addition to her position as a campaign event director, Boldridge described her involvement with coordinating events surrounding the issues of accessibility, healthcare justice, and racism. She was especially thankful for the opportunities Luther provided that helped her develop a vocation in sustainability.
"[Sustainability] is integrated action," Boldridge said. "As an organizer and as someone who came from the Luther sphere, I got my roots in organizing because it was safe to make those actions [at Luther]. Taking those [actions] into the world means it's not just about identifying the problem. We can talk about climate change, we can talk about racism; but it's about doing something about it. My time at Luther really prepared me for that because I had access to people who had time, passion, and resources to help make projects on campus happen."
Sporer hopes that this event will lead to similar events in the future. He sees this panel as an encouraging opportunity to connect students with alumni.
"This will be a variation on a theme, I hope," Sporer said. "There's such an intersection between career support for students and alumni. This is one of those ways we can [tap into that]."
The event was recorded and is available on Luther's website and is available for viewing on YouTube.
Leave a Comment