Faculty Feature: Dr. Adrianna Tam
In August of 2021, the music department welcomed Assistant Professor of Music Adrianna Tam to the choral music faculty. 
Tam directs the Aurora and Collegiate choirs, in addition to teaching academic courses in music, most notably in music theory. As Tam finds her place in the department, her philosophy in directing Aurora and Collegiate is to build a strong community among her musicians, and work to understand her choirs before beginning to shape them. 
"Rather than having a clear vision for where [the choirs] are going, I am getting to know them right now," Tam said. "I don't think it's right to steer the ship until I really know the ship and its waters. The overarching goals right now are that we all grow together as a choir, as people, and as a community."
 Before coming to Luther, Tam served as Assistant Director of Music and Director of Choral Activities at Randolph Macon College, where she directed two ensembles. Prior to that position, she also conducted choirs at University of Michigan, and served as assistant ​​conductor at the Weimar Bach Cantata Academy. 
 Tam earned her DMA in choral conducting from the University of Michigan School of Music, Theatre, and Dance, MA in choral conducting from the Universität für Musik und darstellende Kunst in Graz, Austria, and an MM degree in choral conducting from Yale School of Music and Institute of Sacred Music.
Tam's energy and passion for music started at an early age, as her mother was also a choir director in Tam's home state of Texas, and passed on her love of music. At Luther, Tam has been known to move across the stage and dance as she conducts her choirs, both in rehearsal and performance. This passion is appreciated by Collegiate Chorale member Phil Royer ('22), who believes that Tam's energetic conducting style allows her students to engage more deeply with their music. 
"She's just super fun to watch, and engaging when she's directing," Royer said. "She doesn't just stand there and flap her arms, she really moves and conducts with her whole body, and the choir really feels that." 
Tam's work in building community around music and choral singing is felt across the music department, even among students outside her ensembles. Music education major Ali Pinto ('23) is already impressed with Tam's skill in leading her ensembles, and grateful for her different style of teaching and perspectives as a person of color. 
"I love watching her conduct the ensembles, and I think she's done great work with Aurora and Collegiate so far." Pinto said. "I know it was kind of big shoes to fill, replacing [Former Assistant Professor of Music Jennaya Robison ('96)], but I think she's just done an amazing job. I think we do a really good job in the music department trying to be as inclusive as we can be, but I think it's always good for there to be more people of color, for us to be represented."
Vice President of Collegiate Chorale Kristen Flathers ('22) also believes that Tam's perspectives as an Asian-American conductor and musician bring important insight to the music department. 
"She is a young, female, Asian-American conductor. That brings a whole lot to the table," Flathers said. "She has a lot of different training, she has too many degrees to keep track of them all. She is highly educated, and to be at Luther and get to have her conduct us, I feel special."
While students like Flathers, Pinto, and Royer are happy to welcome Tam to the department and thrilled by the opportunity to learn from her, Tam is equally pleased to be a leader in the music department and to make music with Luther students. 
"I feel very grateful to be here, with students who continue to impress me, with colleagues who are not only very accomplished but also very welcoming and supportive." Tam said. "To be in a place like Luther where people really love choral singing, where so many people are involved in music, it just feels like an immense honor to be here."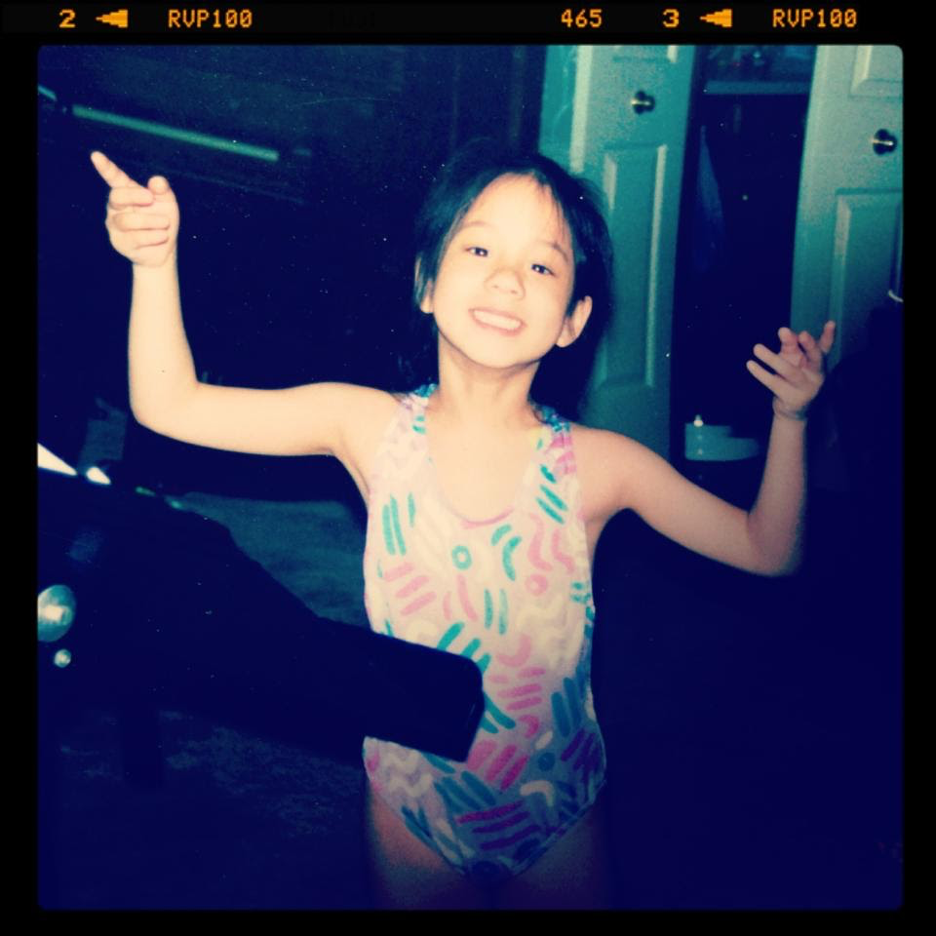 Leave a Comment