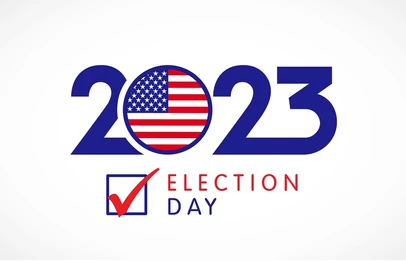 On Wednesday, November 1st, Impact Coffee was the site of election candidate "Meet & Greet." Hosted by DecorahNews.com, the event was an opportunity for anyone from Decorah to ask questions, voice concerns, and see the candidates that could be representing them on the Decorah City Council.
The list of candidates running for city council include Ward 2 write-in candidate Christopher Miculinich, at-large candidate Emily Neal, at-large candidate Dr. Rebecca Swella Smedsrud, Ward 1 candidate Brent Parker, Ward 1 candidate Jody Meyer, and Ward 4 candidate Steven Zittergruen. At the event Miculinich, Neal, Parker and Zittergruen spoke with CHIPS about their campaigns.
Some quotes have been edited for length and clarity.
Christopher Miculinich (Ward 2 write-in candidate)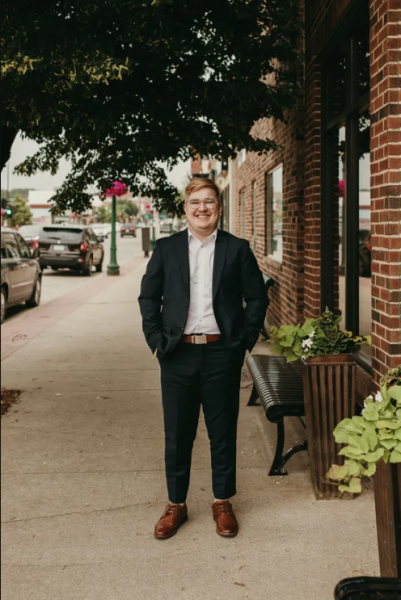 Christopher Miculinich is a Decorah native who feels he knows what this city needs and wants to be a voice that can represent the community he grew up in. If elected Miculinich wants to emphasize dependable leadership, the standard of living and city partnerships.
"I want to be the bridge and make sure people know what's going on and [be] better informed," Miculinich said.
Miculinich is planning on running community connection events with Ward 2 constituents on a quarterly basis, and connects with many Decorah business owners as the majority of Ward 2 is downtown. If elected, he will be the youngest member of the City Council and will be the youngest person ever elected in Decorah history. Miculinich wants a more advertised partnership between Luther College and Decorah and plans on focusing on that relationship to ensure both sides "understand the other."
"Luther is a big component of Decorah''s community, " Miculinich said. "[The relationship is an] engagement opportunity [and] is something that can definitely be improved on."
Emily Neal (at-large candidate)
View this profile on Instagram
Emily Neal has been a member of the Decorah City Council for 4 years, and is continuing to run this year. She enjoys and loves the work she does on the Council, and wants to continue achieving goals that will benefit the community.
"There's a lot of things [the City Council has] been able to do and a lot of things we haven't quite yet finished — for example, fiber [internet]," Neal said. "We're really close to fiber in the home, and I really want to see that cross the finish line."
If elected, Neal intends to help the City Council wrap up their current five-year sustainability plan, and potentially pursue future sustainability options. She called Luther her "second love" and wants to pursue strategies to increase voter engagement of Luther students.
"Luther [students] live in this community, and the things that happen in Decorah directly affect what happens at Luther," Neal said.
Neal expressed how beneficial she thinks it would be to have a polling place on Luther's campus, and wants to give students as many chances as possible to interact with officials and help them understand why local elections are so important. She thinks one way to accomplish this is to bring a Student Senate representative back to the City Council.
"I know this council would be excited if a student was interested in bringing that student voice to [the] Council," Neal said. "Maybe it is something we should dialogue [about] because it was a great benefit to be able to have that student voice at the table."
Brent Parker (Ward 1 candidate)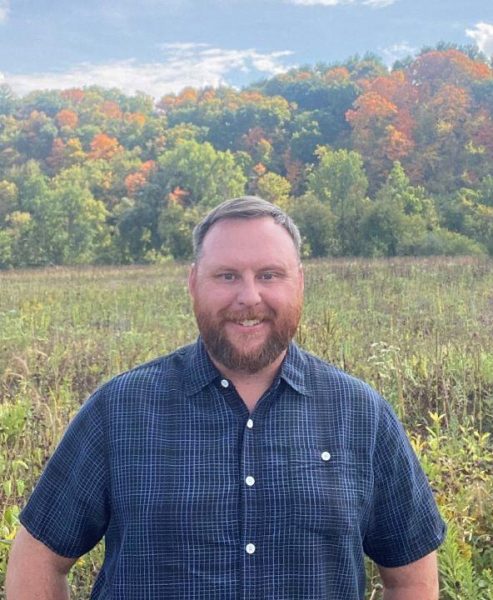 Brent Parker is very knowledgeable about Decorah as he used to work for the city, but has never been able to be involved politically as an employee. Now, he feels he is at the right time to put his hat in the ring and put his ideas into action. If elected Parker hopes to work on Decorah's infrastructure problems. He is also passionate about affordable housing and supporting small businesses.
Parker has noticed that the city of Decorah and Luther College have functioned as two separate entities, and thinks that bringing the two groups together is important. Like Neal, Parker also thinks it would be beneficial to have a student sitting on City Council to help bring Luther to the community, hear their concerns, and be the liaison for the College.
Parker also mentioned that members of the Decorah community have "benefited from living in a college town."
"Luther is a vibrant part of Decorah, and the reason we live in Decorah is because Luther is here," Parker said. "I think it's more on [the community] to be more engaged with Luther and opening up those dialogues."
Steven Zittergruen (Ward 4 candidate)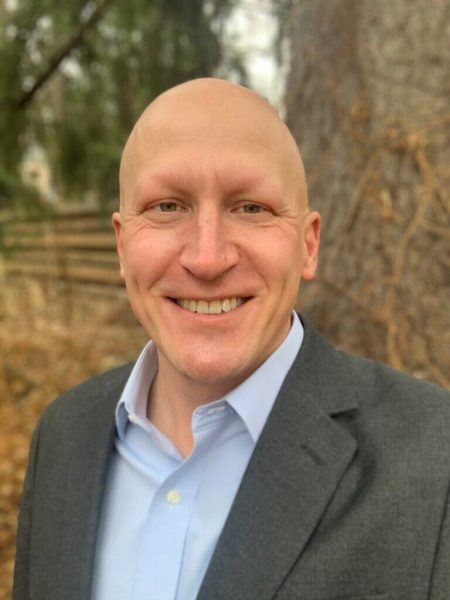 Steven Zittergruen is running for Ward 4, the ward that Luther College is a part of. If elected, 80 percent of his constituents will be Luther students. As a result, Zittergruen hopes to focus on Luther from a financial standpoint and ensure that money is being spent to benefit Luther.
Zitterbruen believes that policies barring the ability to campaign at Luther and the discouragement of open forums has created a disconnect between students and the people who represent them, and could be a possible cause for lower voter turnout. Because of this, he wants to encourage more discussion and interaction between Luther students and elected officials, in order to "shape how the community they live in most of the year works and functions."
"I know it's a part of Luther's current strategic plan to strengthen the connection between the college and the rest of the community," Zitterbruen said. "I want to strengthen those connections because I think as Luther [goes], so goes Decorah, and vice versa."
Polls will be open from 7:00 a.m. to 8:00 p.m. on Election Day, which is Tuesday, November 7. Both Luther students and Decorah community members can find their Ward here, and voting information from Winneshiek County can be found here.