Vice President of Equity, Inclusion, and Student Success Lisa Scott to leave Luther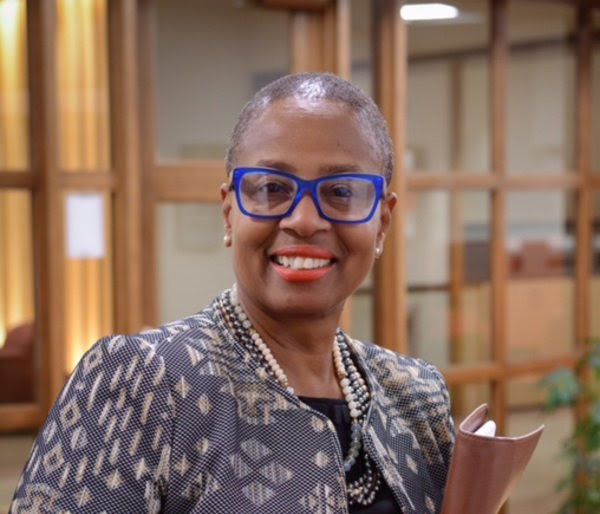 On Tuesday, March 16, the Vice President of Equity, Inclusion, and Student Success Lisa Scott announced that she would be stepping down from her position at Luther after four years on campus.
Scott originally began working at Luther in 2017, when she was appointed to the position of Dean for Institutional Equity and Inclusion on a two-year contract. After those two years, Scott was asked to stay and was promoted to vice president. She has decided to step down in light of the current pandemic in order to focus on her family.
"I hail from a large family who cares deeply for one another," Scott said. "My family is a great source of comfort, affirmation, wisdom, and great joy for me. This last year has made me aware of how much I missed them, and I want to be able to spend time with them in a way that affords close proximity, and doesn't require so much planning. I want to be able to be a little bit more spontaneous."
President Jenifer K. Ward, who has worked closely with Scott, commented on the progress Scott has been able to make during her time at Luther College. She spoke to Scott's presence at Luther and her commitment to the college.
"Throughout the 2019 Luther College presidential transition into this year, I have had the privilege of working with Dr. Scott," Ward said. "She brought her energy and commitment to student success for all into the development of a new area of intentional focus at Luther."
Abby Trewin ('22), a member of PRIDE and president of the Multifaith House, was familiar with Scott's work on campus. She commented on Scott's role on campus, and noted that Scott was a big supporter of PRIDE at Luther.
"I've always known Lisa Scott to be a champion for students," Trewin said. "During my first year, I was part of a dinner with international students,students of color, and LGBTQ students. Scott spoke about Luther's efforts and resources for students to feel included and to have the chance to engage with fellow students of shared backgrounds.Her drive to help us was incredibly tangible."
During her time at Luther, Scott united TRIO, the Center for Intercultural Engagement and Student Success, and the new Center for Academic Success into one division. She also advocated for faculty training and worked to create more opportunities for education on inclusivity and diversity. Scott expressed her pride in the progress she was able to create towards advancing academic opportunities through increased faculty training.
"Part of my collaborative work with faculty and staff has been to increase the visibility of equity and inclusion at Luther College in policy, procedure, and practice," Scott said. "I am pleased with my partnerships with Academic Affairs and, in particular, with Associate Dean Sean Burke, which helped create robust opportunities for faculty development."
Among those opportunities, Scott helped implement online unconscious bias and diversity training for faculty and staff. She also cultivated a plethora of connections and communities through her work organizing and promoting events, such as the 50th Anniversary of Luther's Black Student Union group, and worked with organizations such as the Decorah Human Rights Commission and PRIDE.
Ward and her cabinet plan to reevaluate and refill the position of vice president of equity, diversity, and student success to continue the progress Scott has made so far. Scott believes that Luther should look forward to the progress yet to come and focus on visibility and community on its campus.
"It is not so much change as it is to inculcate diversity, equity, and inclusion as a part of the organizational culture [at Luther]," Scott said. "Equity, inclusivity, and belonging must be experienced as normative and enlivened in policy, procedure, and most importantly practice across the institution."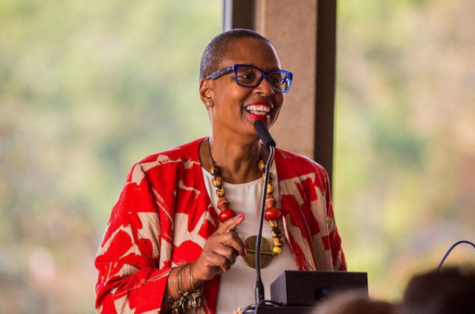 View Comments (1)